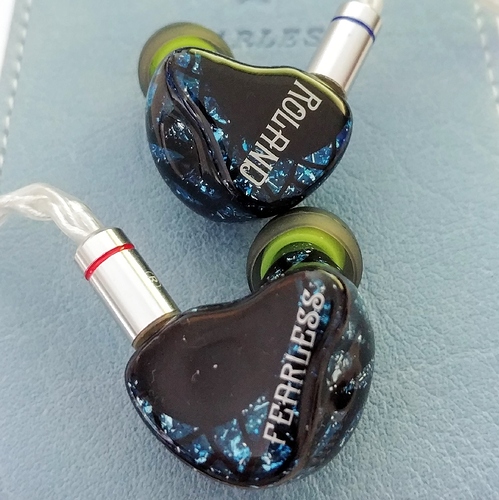 Got these a couple of days ago, really liking them so far. Going use them extensively for the next couple of weeks before I give an actual review.
Ridiculous amounts of detail compared to my old Shure 535 IEMs.
Love the DD for bass aswell.
Just curious to see if anybody else with more experience with other IEMs has picked some up yet and what they think.