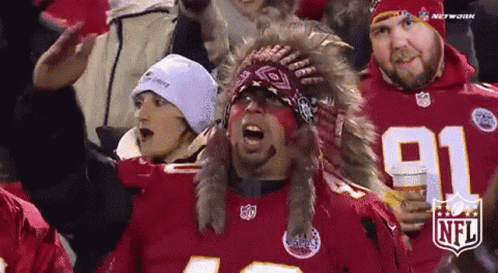 Edit: to add the halftime show was ok imo, J lo needs to watch it with the wordrobe though. Shakira still got it

Can this thread now be moved to the funny picture one?

Joking aside they did about as well as England did in the six nations rugby yesterday

OK, I usually try to love people no matter their place of origin, beliefs, etc. We're all brothers and sisters, right??
But in this case, all you Missourians and Chiefs fans can bite my shiny metal ass!!!
Most NFL related thread, I guess.