@TimpTim44 Wow, that was incredible. I feel like how one would after a great meal! I went and poured another glass and decided to change things up a bit. I am now being treated to the incredible work of this young lady and company
Found this one on AMHD. This is my first time hearing her play. She is amazing. So is the orchestra. Great recording, too.
Not sure if this counts as classical but its certainly orchestral and is often overlooked within the game because for some reason it isnt on the OST. I think its great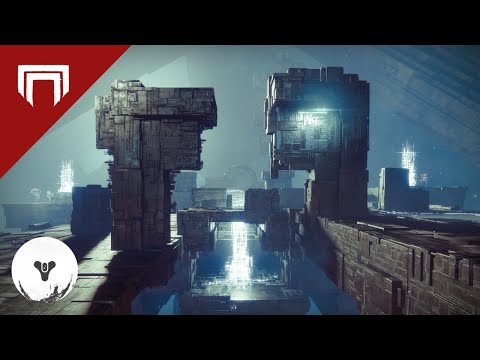 I'll have to give it a go after my current selection.

Cool. thank you, Tim. I'm gonna save this one for tonight.
thanks. Usually i dont post stuff because some of the stuff i listen too i consider cringey.
Thank you for posting. I love trying new stuff!
This is from the same game and is one my favourites. Its a little more intense though but not metal.

No pressure on you but did you listen to that song? Do you agree its good?
Yes, I listened to both pieces. I think I like the orchestral piece more, but they were both very well done. I am not a gamer, so I had no idea the musical accompaniment was this intense.
Thanks appreciate someone noticing something i posted
Here's another video game soundtrack that is somewhat classical and i think this is the most beautiful sounding song from it. I apologize for not posting traditional classic music but i dont have most of it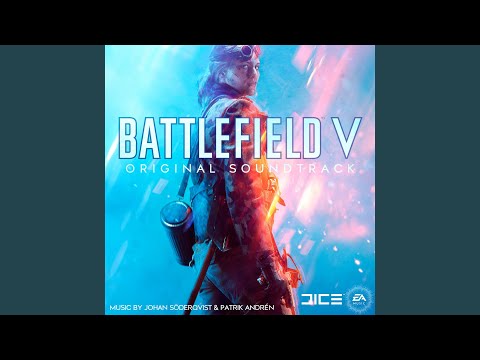 To be honest most games dont have soundtracks like this. Its always been a bungie(The developer) thing because they also made the Halo games with an equally excellent OST.
@Jordonater1992 Do you stream music as well? If so what do you use…
Youtube, Spotify, AMHD etc? I could send some light orchestral/classical tracks.
PS that song from Battlefield is lovely. Getting hard to tell if sounds are from
a real orchestra or a really good orchestral instrument synth program. Zimmer is good at this, combining the two at times. Still, the many different tone colors of orchestral music are wonderful!!!
If im going to listen for a long period of time i use Foobar or spotify. But i dont have premium on spotify. I have Hans Zimmer interstellar downloaded and i agree its very unique sounding. thanks
I got an early jump on the day and played the second CD I recently got on the Bedroom system. It is a 2 CD set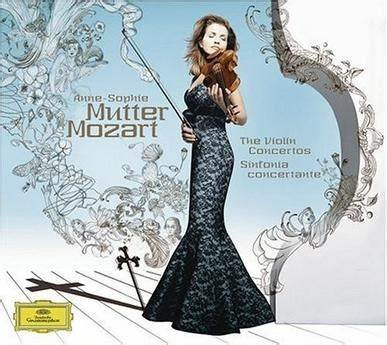 Yikes. It's fantastic. And, this system seems like it was made to play classical. Using a true digital transport is an incredible upgrade from the little Sony CD player on the desktop system. I still can't believe how strong and how musical this old amp is. The Sundara is magic on this setup.
Local CD > Toshiba HDCD Digital Transport > SMSL M200 > Realistic 7-Band EQ > Denon AVR-2808 > HiFIMAN Sundara
What genre would you class these two as? There both from Japanese games but again i like them. I have the FLAC file for one but cant upload them here.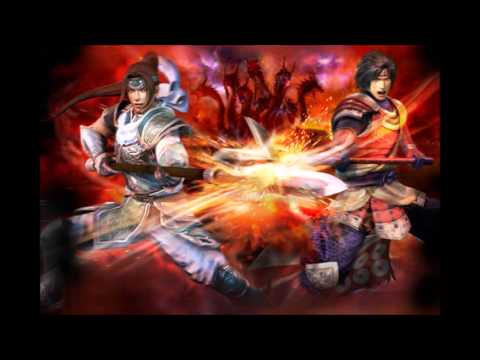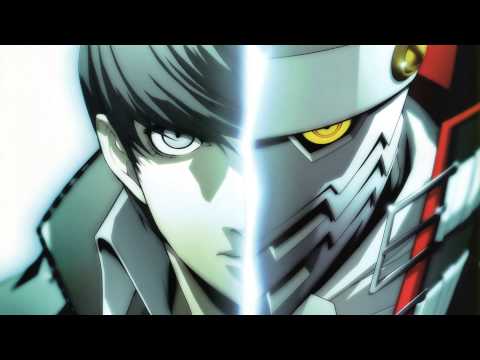 The sundara is magic on all setups (only slightly joking)