Hey everyone, was browsing the chifi when I seen this little puppy show up… triple driver with a piezo in it. I liked the highs on the 1more triple over which featured one as well. Curious as to how this one will work. I remember a Zeos quote from the 1more review saying piezo is normally too much treble so could be raming railroad spikes literally directly into your ears.
https://penonaudio.com/bqeyz-spring-1.html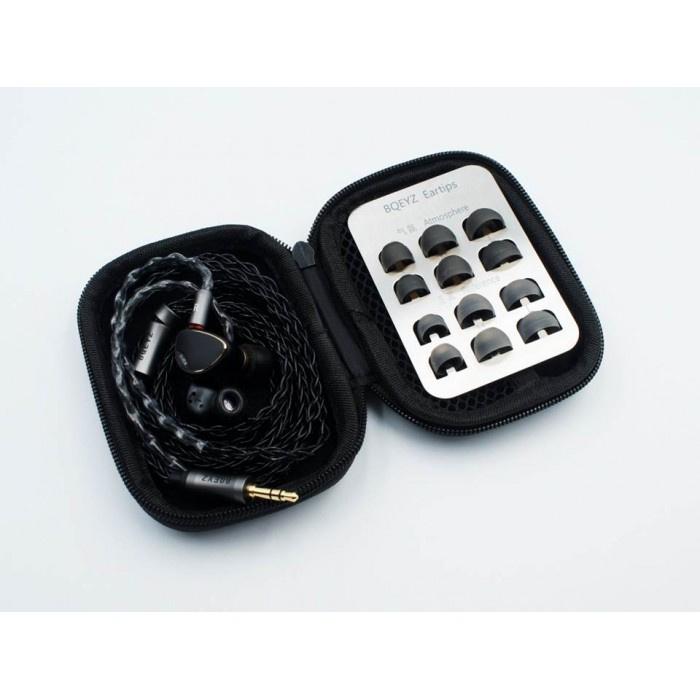 If no one covers them I'll drop some cash on them when I can.