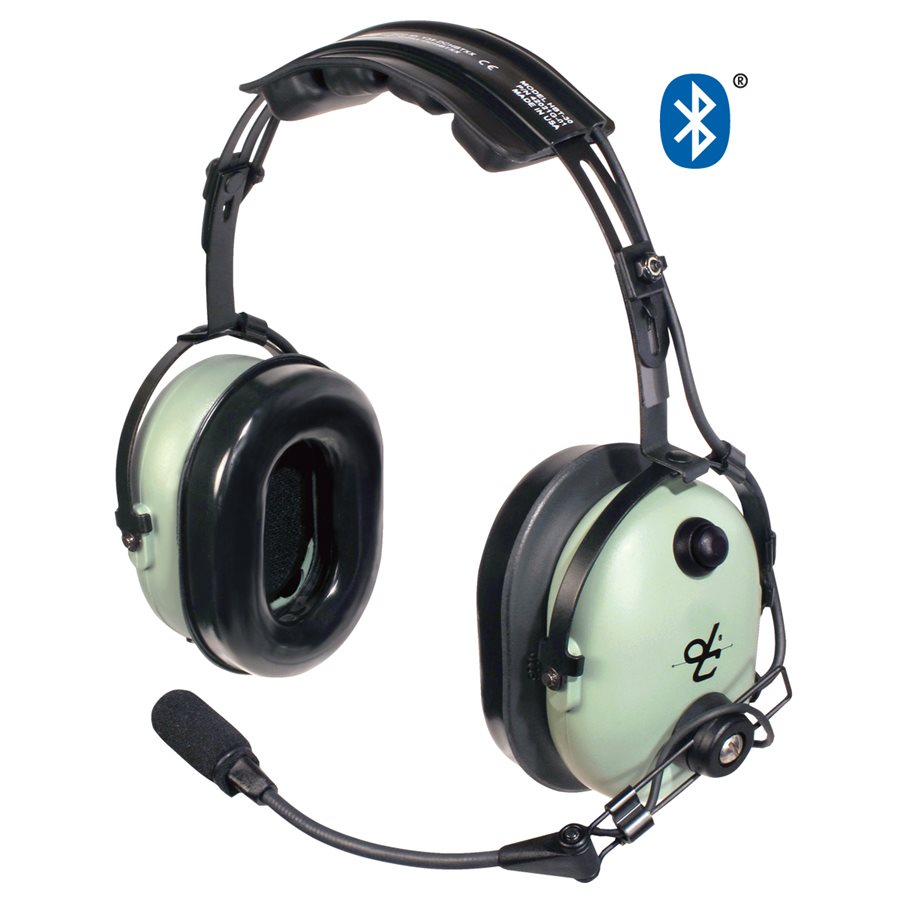 Robust circumaural Bluetooth headset with
Active Noise Cancelling
and a
boom microphone
capable of handling
calls
in a fairly loud data center environment needed.
Priority is that wearer can hear and be heard clearly and that noise be reduced sufficiently on the microphone to not trigger speaker recognition in voice apps. Bluetooth pairing and charging should be simple and reliable since there will be multiple users. Unit should be sufficiently robust to handle multiple users in hot and cold dry environment and be easily cleaned.
Budget flexible, but looking (well) below QC 35 II / WH1000XM3 cost.
Research so far suggests that a boom microphone will work better than CVC 8.0, so I am looking at the Avantree Aria Pro, while noting that boom-mic-less models such as the Mpow H19 or H20 [Upgraded 059] appear to be good value.