Thought I would create a thread for this little guy and see if we can get impressions going.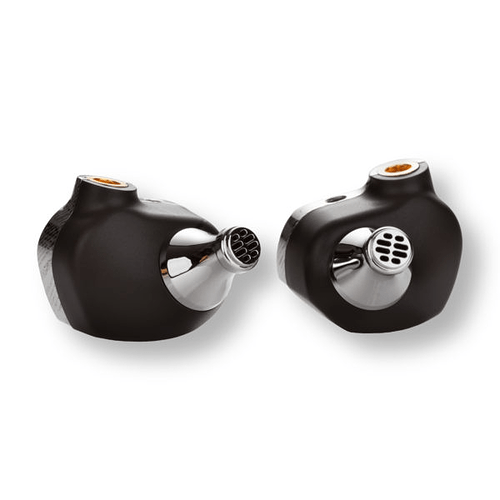 Info below:
Slice through the fatigue of sonic sameness!
Unique driver selection, arrangement, and exceptional interior acoustic design; Saber offers you an exciting escape to a new sonic experience. Its ergonomic form factor offers compact comfort and extended listening sessions without fatigue.
Saber is an impressive conversation piece and stylish expression of your aural daring. Fresh, exciting, and deeply rewarding; this new hybrid is a highlight of any collection. Limited to 1000 units globally.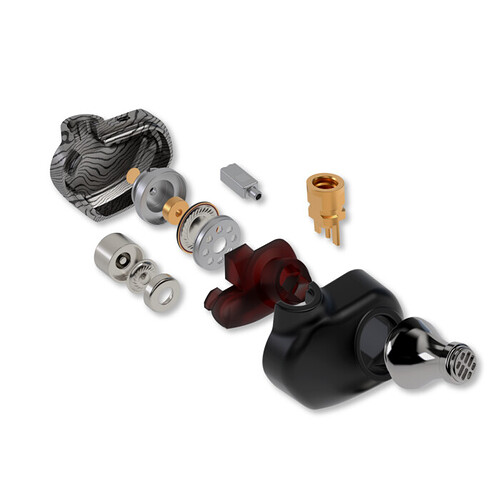 Dynamic Duo
Dual drivers meld into sonic bliss.
Two brand-new dynamic drivers headline this 3 driver hybrid design. D8, an 8mm DD creates a rich, responsive low-end. D6, a 6mm DD provides detailed, relaxed mids. Together they blend seamlessly to create a rich and engaging experience. The razor-sharp highs are delivered from a single laser-focused balanced armature that rounds out the trio.
With Saber, listening boredom is a thing of the past; an intimate, engaging signature that is equally full of dynamism and energy.