I think it's some of the best music out there to be honest.
never heard any, but if you link some i would love to check it out

What about this one? it's pretty catch to me imo. Though the words you hear from a certain chorus might bring up some misunderstanding since the parts means "that" in their language while for some dumb folks, it's that derogatory term to them aka the N word. Still find it funny when there are some people in this world get offended by this xD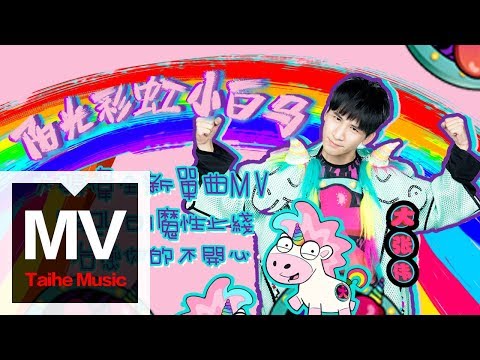 Heard this in a talent show video and then I found I liked the original and kept it in my collection:
Huang Ling - High
And that's about it for me. I could count the Crouching Tiger main theme, but I haven't really kept the Chinese version around, so.
Please let me know some good tracks, i'd really appreciate it, its a hard genre to get into bc language barrier.
meanwhile here's a really cool track by Leslie Cheung.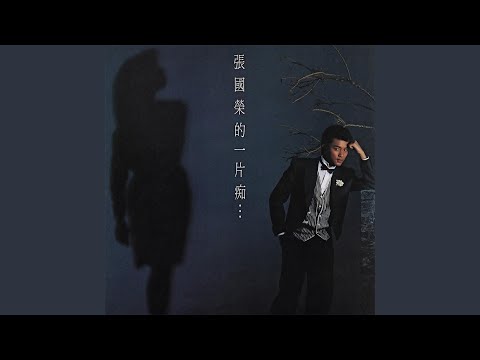 Lexie Liu sang Seraphine's part in K/DA - MORE (2:34).