Bachman Turner Overdrive…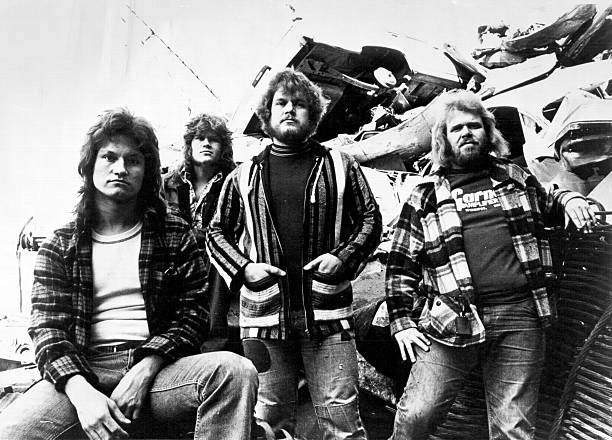 Apparently from June 14 2009, this is me playing scrap metal in the band I was a part of, "Stavin Chains"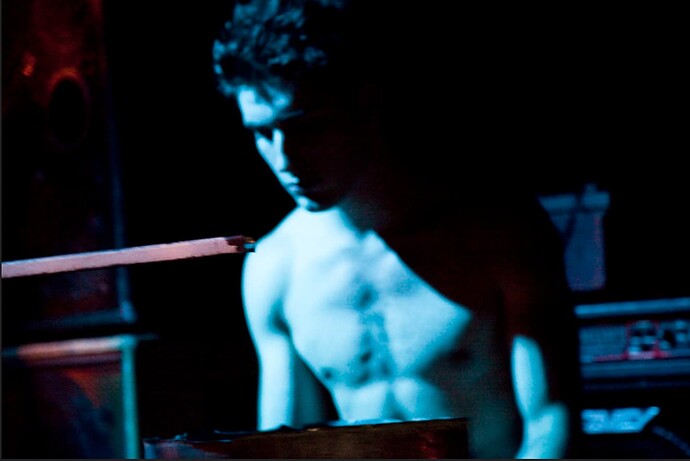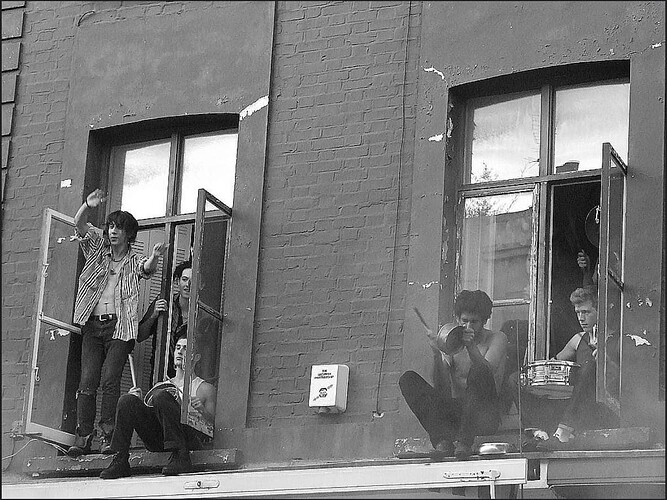 August 31st of the same year, playing a colander out of a window (left window) at Notting Hill Carnival
The price of the tickets

I know I just said the same to the missus and crazy to think most of those artists are still legends in their own right today.
If that show were to happen today, there would be a few more zeros attached to those ticket prices. Which is why I don't go to shows anymore. Kinda sad.
Wow. That's a great shot. You do find the good stuff, Sir.

Such a shame she stuck around with Starship, the creator of perhaps the worst song ever – "We Built This City on Rock and Roll."

LOL! I almost forgot about that! I think I agree with this assessment. Oh well. She is a legend and always will be in my mind.
BTW, MotoGP is baaaaack! Very exciting stuff. And a Marquez is topping the time sheets in FP1, but it's not the Marquez you may have been thinking about. Yes, Alex, on the Ducati, is off to a strong start. Followed closely by none other than Joan Mir on the Honda. Something tells me this season is gonna be a great one!
I hope so. I'm more encouraged by Mir up there on a Honda than The Other Marquez™ leading on a Ducati. During preseason testing, it looked like the season would amount to Pin the Tail on the Ducati when trying to predict a champion.
It's still Pecco's title to lose.
Always fun to talk MotoGP, man. Now back to headphones!