I dont need anything, I dont want anything…
help me spend money
We already have a deals thread. Don't need more popping up. Unless your looking for something specific.
I will help you spend money get the

What people say is real they are good!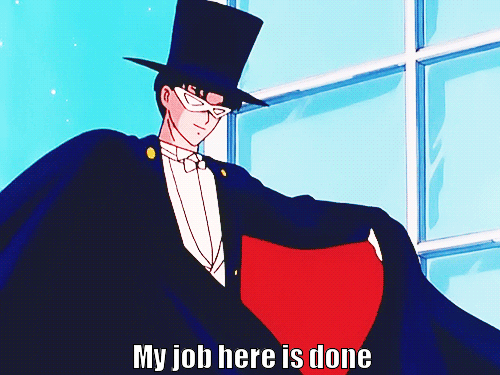 We have like 4 and more each day lol
@M0N SORRY ill get rid of this thread. shitpost lol
IDK I'm not the one that has to deal with them lol
I would rather have people see the deals with another thread than not
aww I even uploaded a cool gif come on man…
i think you meant to send this:

if you do want to post a deals thread you could do one about non audio stuff…
it's off topic anything goes here
Nah that is not worthy to be compared to Koss

Lets make it a party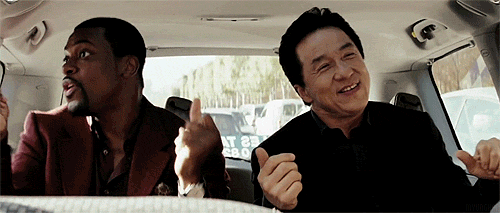 is it just me or does cyber monday kinda suck now? i feel like 5 years ago i use to wait all year to get everything i wanted on cyber monday/black friday but now the deals are on chinese crap or low quality shit like sony.
I mean all the deals essentially happened before or on black friday tbh
or a lot of deals are like originally $800 but now only $794! ONE DAY ONLY BIGGEST SALE EVENT
On the upside the deals seem to be lasting a bit longer. A lot of the decent discounts on stuff like… ELAC speakers, KEF Q150, Neumann NDH 20, Sony and Jabra wireless stuff, all are still live as of now.
Sennheiser 58x only $135 right now… I dare say there isn't a better deal right now for solid headphones, period.

Phillips Fidelio X2HR are only $99 new. That's a very good deal if you want something tuned for bass… and mostly only bass… but extremely comfortable. Like crazy amounts of comfort for headphones. and big soundstage.

schp 9500 also an all time low @$55 and good alternative to the X2HR… basically the opposite tuning. Very 'airy' and treble happy. But not sibilant. Huge sound-stage as well. But not as comfortable due to the shallow ear pads.

Neumann are on sale new for $399 for Cyber Monday. I love mine.