I've been looking for my next project to fill in my free time and DIY stepped attenuator caught my eyes. So far, I've been looking at several articles and YouTube videos and here are the ones that I think the most useful.
I think I have the basic tools, solder, breadboard, flux etc., but there are some that I need to buy, the rotary switch and the resistors.
For the rotary switch, I decided to buy a six step rotary switch for practice and a 4 poles and 2 poles 24 steps for the actual use.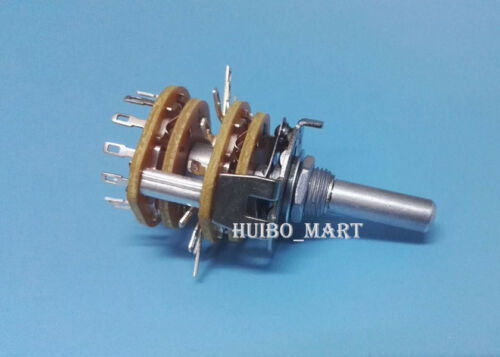 I'll use any resistor that's cheap and easy to get for the mean time.
I think I will do this project next month or so. If you have any experience, feel free to share your tips and tricks. Any suggestion and comments are welcome.