IEM's can almost become an art form…
Here's some TSMR sets, any other's you can think of that are 'arty'?..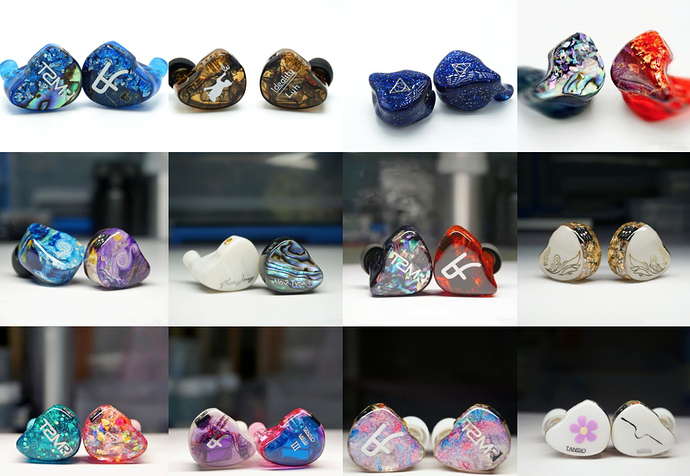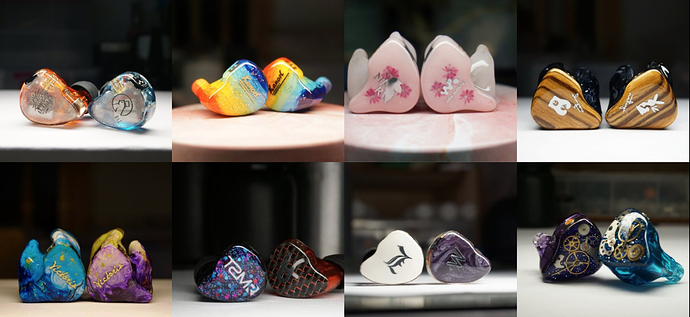 From amazon review for the anole vx lol
"Comes in beautiful packaging, makes you feel like the king of your time when you open the box. The only problem is that when you wear the buds it looks like you have 2 plastic bags on the side of your head. I've gotten multiple comments about this from cashiers and friends alike. Honestly very poor design, you're better sticking with a cheaper less grocery-themed design."
I think the Starfields are also a work of art in terms of look to me. I know I am a bit bias about it since I own one right now but I just love its design, especially with the blending colors of blue and purple, and blue is my favorite color.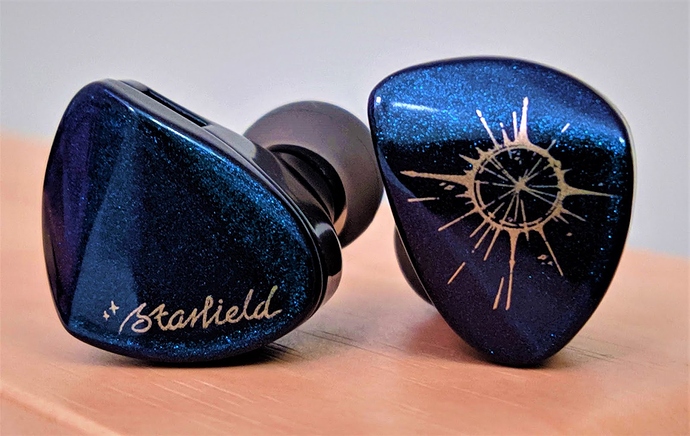 I also like the Starfield logo on the left part IEM, but could have been better if the cable they used for these are much durable and thicker while having the same color theme as the IEMs.
Dunu Studio SA3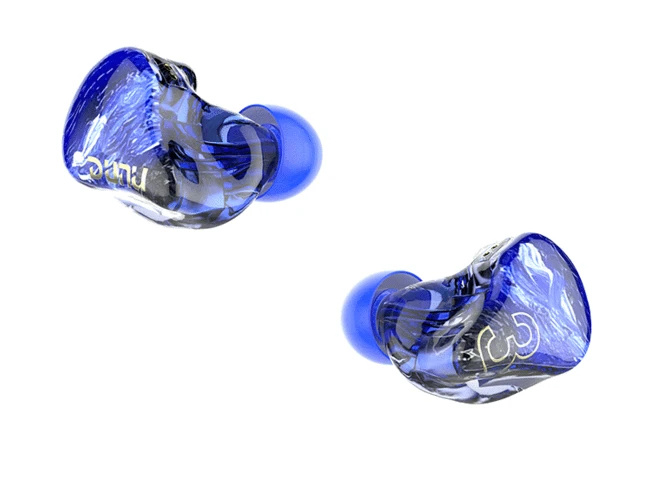 Shozy Rouge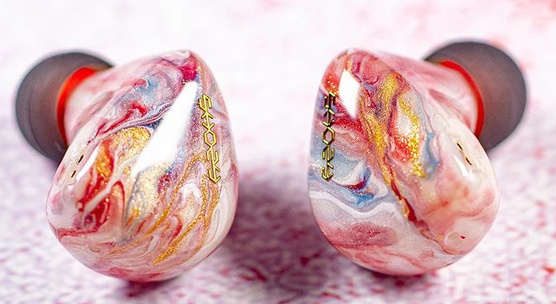 I just want to own the Odin so I can look at it. I am in love with the way this IEM looks.
Chris is selling his set if it's not already gone

Yeah I know. For now, I'll have to gaze at your photo.

I honestly thought about it but I think either a source upgrade of maybe the MEST would be more beneficial to me but I whole heartedly agree, that set's gorgeous

it.
Totally agree. Wanting it and actually spending over 3000 dollars for it are two different things. Especially if it isn't tuned as nicely as other IEMs 4 times less than it's price. I'll just look at photos of it and drool.

They kinda look like a smaller Andro 'Gold'?..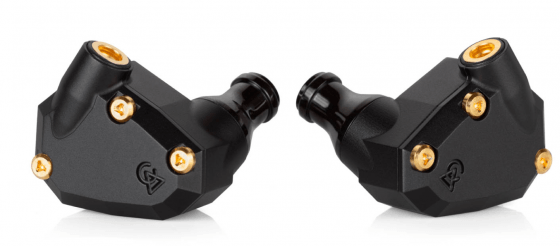 I'm a sucker for black and gold. When I saw this Andromeda, my heart stopped. Unfortunately, it's a different driver configuration/tuning and a lot more expensive than the Andromeda.