No info about these here? Weird. For now, I'd just say they're really, really smooth speakers.
I might have to do the "noaudiophile" mod and remove the tweeter grill… and make it, his quote, "look like a creepy dead eye from a fish that's been out in the sun too long."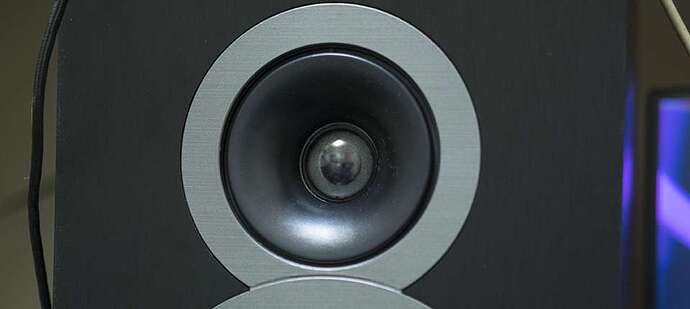 Blue line = Tweeter grill removed. Big difference, apparently.