Absolute Electro banger EP
Jenkees is an old fav of mine. Glad to see them represented here, along with Lorn, another fav. (First time visiting this thread, so I went all the way back to 2019 lol)
Today it's a bit of Detox Unit(Interior Crocodile and Here We Go Again) , Meso (That Gas), HWLS (001), Toadface, and Thriftworks.
Right now I'm playing some Pushloop.
https://tidal.com/track/69113392
It's a day of bass, like most days in my home, and I tuned my Marantz series 30/sacd30 system for a small bass boost above normal, and I am basking in that warm blanket of sound as we speak. Music days are my favorite days, along with Elden Ring days.

Edit: my favorite space.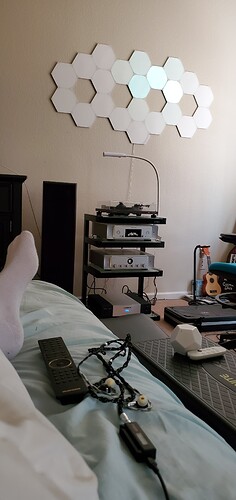 Check out "26 remixes for cash" by aphex twin if you can find it. I can't find it on tidal, and I don't use Spotify anymore.
Trying to follow the format here.

Not the most flashy album art on this one, but this is for the lovers of bass.
https://tidal.com/track/124883084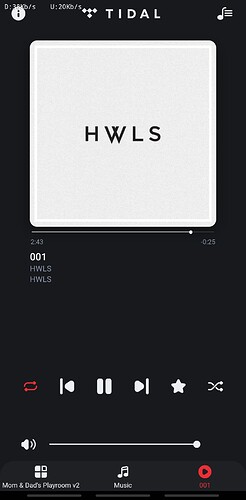 Can anyone guide me in the direction of more music like this? When I scroll through techno, dance, electronic I can't narrow it down to stuff I like. My preferences are rock and horn jazz with occasional blues and pop tossed in. Thanks.
And in a different direction…
Thanks for any leads!
@ShaneD I'd almost say that DWIG is techno, but I can't really pinpoint it or maybe deep house, lo-fi?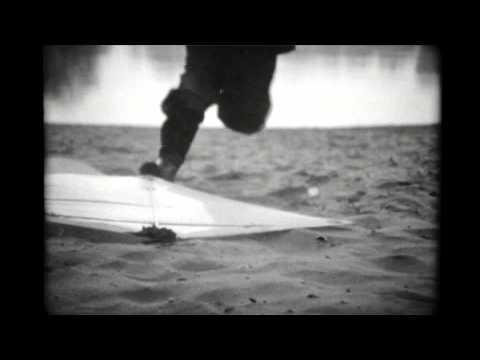 Last two sound pretty pop to me
Something in that general direction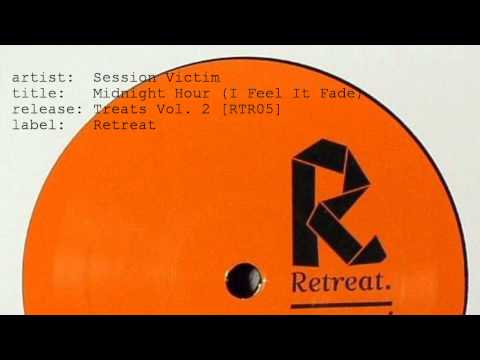 Thanks for the reply.
Bob Moses started as dance I think. Now getting poppier. I bought two songs from the new album. Good but I prefer the older, extended cuts.
I am now obsessed with Two Feet and have brought three albums of his music. I find them kind of rock, kind of pop and maybe a bit electronic. It stands out to me as being a little different and I have tried to find similar, but no luck so far.
More so with DWIG. Way out of my term of reference.