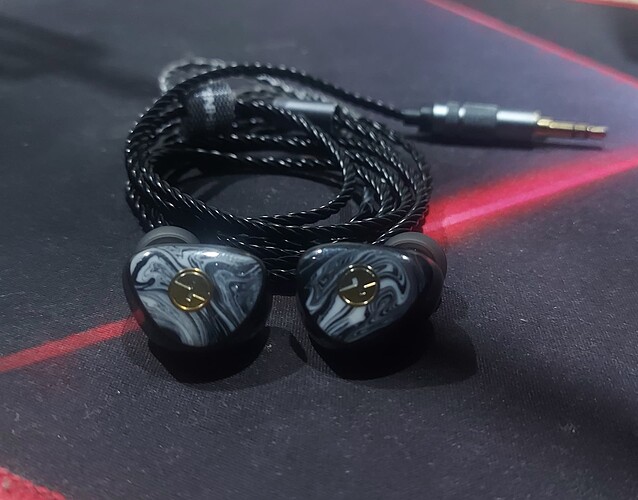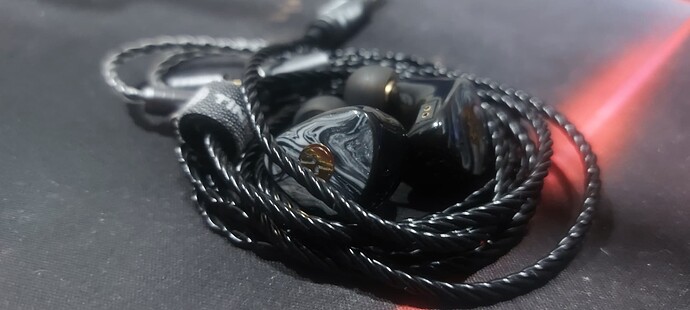 Ah, Tin Hifi, the one brand that introduced to me their Tin T2s, and also that one that kickstarted me to collecting IEMs and pretty much blown out of my mind when I first got the SE215 as my IEMs for use and pwned it hard by the T2's sounds. It is safe to say that, it was never the same after getting Tin, but ever since getting the T2s from Tin, it's nothing but all mehs, unnecessary revisions and a quiet decline ever since from them, and I think the only good ones that I have known from them would be the T2s, P1s and the T4s, being followed up by unnecessary revisions of the T2s and the T5s which I have heard from some people, sucked; making me discouraged from getting a Tin-brand IEM for a while, until now.
I cannot believe this one is not of the main ones out there from Tin and should be one of main ones for they have damn improved from the T2s with this one in terms of sounds and looks in my opinion. The sounds for this price is freaking great and I cannot believe this one was able to compete with the Ikko OH10s which doubled the price from these and I have watched the video of Dan's Audio Reviews, which showcases how versatile these IEMs are.
Video: Best Headphones / Earphones as of 2021 - Under $100 | Tinhifi T3+ - YouTube
I love the balanced sounds, just the right amount of bass, sure the mids are a bit recessed but it's still good enough to hear the vocals, and the treble is still detailed even though it's on the relaxing end. Fit for me is a huge improvement it might not be to some, cable is ok so far it's not being kinky and weird and the looks? I am all for it, I love the new looks of the T3 Plus. They should continue to improve upon this model starting now, for I think this is Tin's redemption IEM despite its price.