Thanks, Zeos, for recommending the Fluance SX6. I can't believe how impressive they sound for the price (especially since I live in Canada so, free shipping). Bought them 6 months ago. Angled on a high shelf in my room, they sound tight, percussive (well, they're big ass "bookshelves"), and yes, obviously, the tweeters sound glorious. When I saw the frequency response graph on their website (confirmed by the website "noaudiophile"), showing the flat (ish) line from 10khz to 20khz, my jaw dropped. I'm used to look at headphone graphs, in which 99% of them fall apart at 10khz.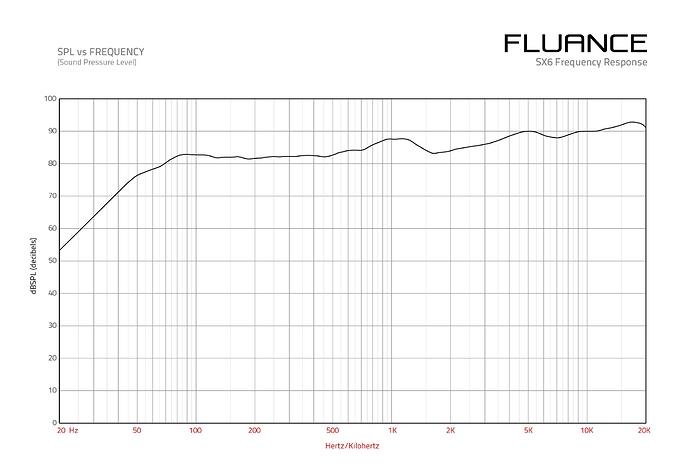 I mean, I just don't get it. They don't sound like speakers. They sound like 400$ headphones or something… they sound like I'm there and I can "see" the imperfections on the cymbals and… wow, anyway. That's the magic of decent tweeters (plus percussive woofers in huge boxes), I guess.
Sure thing, screw the Logitech crap, this is quality. This is at least 10 times the sound quality of their 5.1 in a box for the same price.