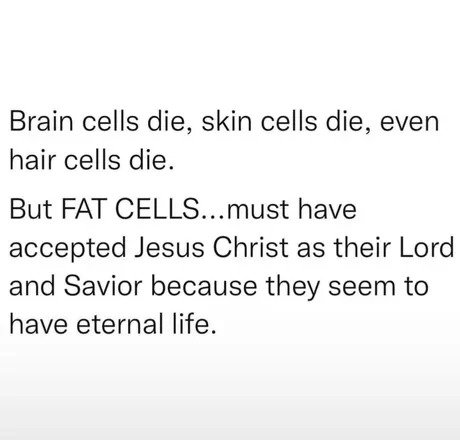 You steal my accoustic dreams… HOW DARE YOU!

Scandinavians are quite conservative in their expression of emotion in the public…to the point even a handshake isn't often offered as a greeting, let alone a hug.
source. my Norwegian inlaws
Can confirm (i'm Norwegian)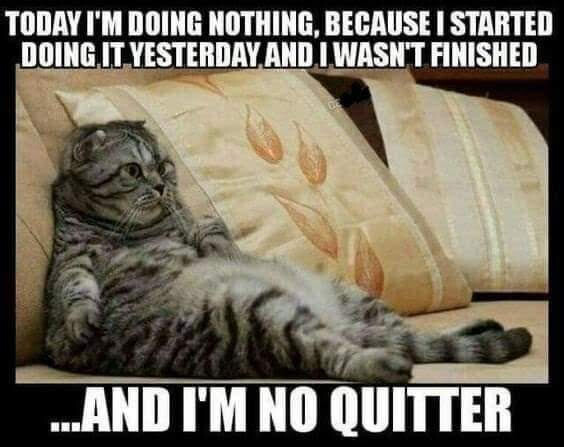 HA! Looks like me after dinner last night. Ironically, I turned right around and did the same thing to myself this evening!