with an audio theme, please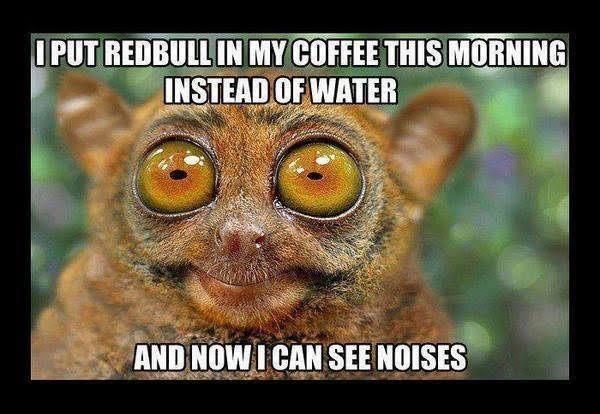 Oh gods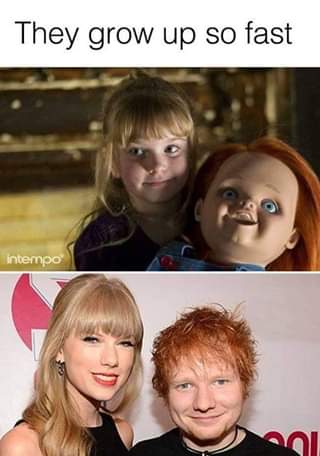 Literally laughing out loud
since power is so important…thought I'd drop this one in.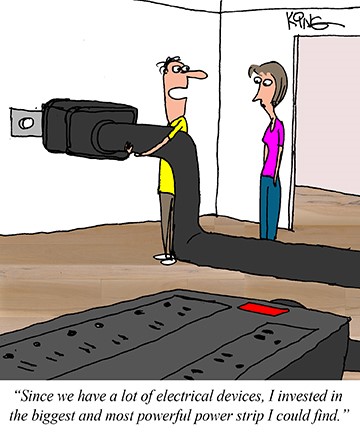 Let's say it's weeb related, therefore music related.
"When I first started experiencing pain in my lower back, I assumed it was from all of the monster fighting I was doing," said Aya yesterday following a physical therapy appointment at the Kyoto Center for Anime and Dating Sim Injuries. "But then I went to a chiropractor and he explained that the discomfort was actually due to my poor posture."
just replace 'technology' with 'headphones' LoL!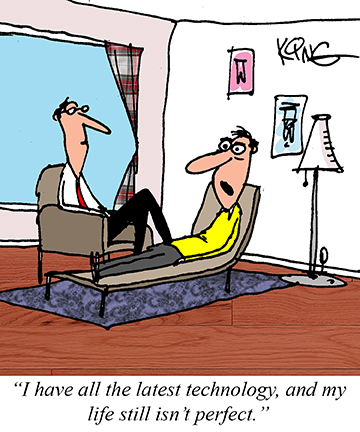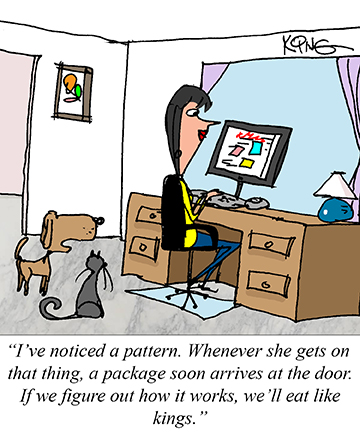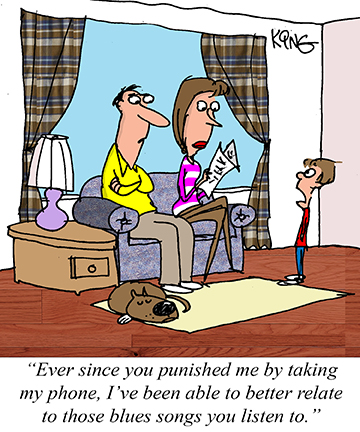 Ya, somebody at Walmart not paying attention or some prankster at the store.