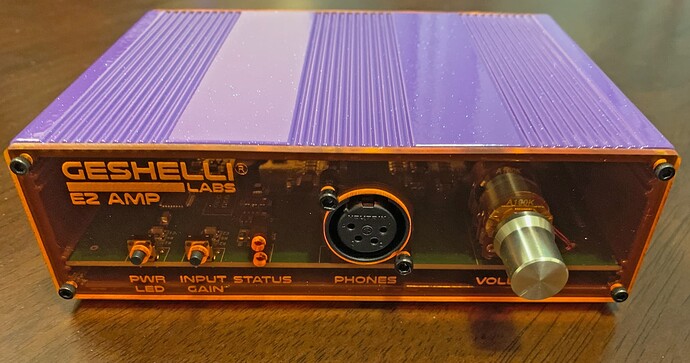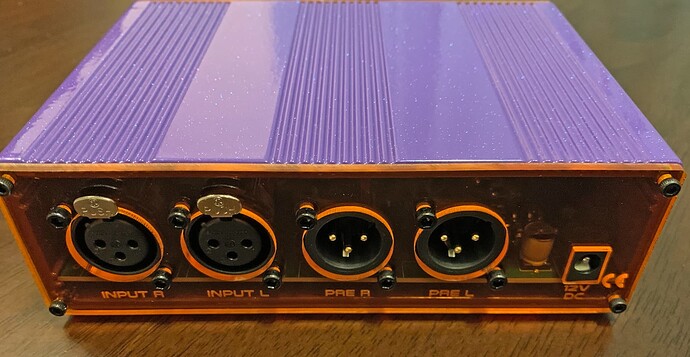 A few months ago, my Erish started having problems. Sent it in (they supplied the shipping label.) It turned out the parts were unavailable. They said I could wait until the end of the month for the E2, when the first ones would be completed. YES PLEASE.
I'm sure the E2 will be available soon on their website. They probably just need to build up some inventory before opening the floodgates.
Well worth the wait. Grooving the No Time to Die soundtrack on Qobuz over optical → Grace Balanced DAC → E2 → Ananda
Great company, great product, and outstanding customer service and warranty.