Thought it would be fun to do a god tier desktop setup like we did home theater
obvsly these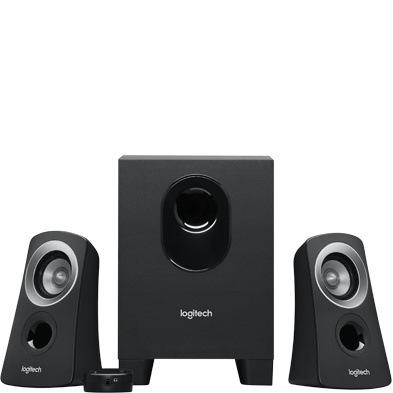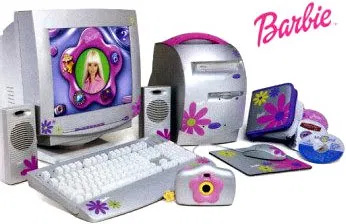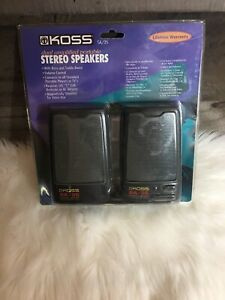 cause koss are gods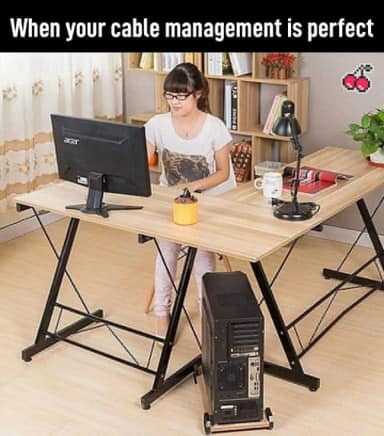 I've heard these speakers have excellent bass and imaging for the size. And all those accessories are a really nice touch.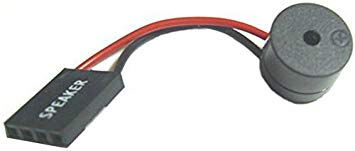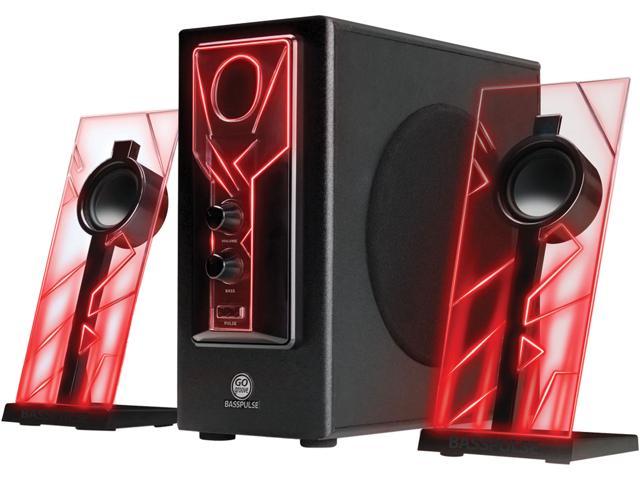 This for the computer: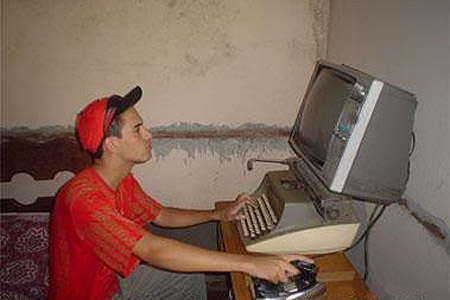 This is the endgame speaker. It has both channels on the unit, so no need to spend time setting up L and R. Pretty good bass. It looks very classy too.