If you're like me, and Zeos duped you into buying the R7DX for $100, then you need to do this. In all fairness, out of the box, they sound like $100 headphones for sure. Maybe better. But for ~$30 more, and a little fiddling, they can sound like $400 headphones.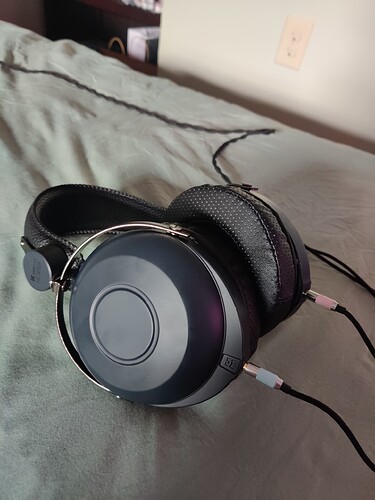 I used Brainwavz XL perforated pads. Attached with thin Velcro.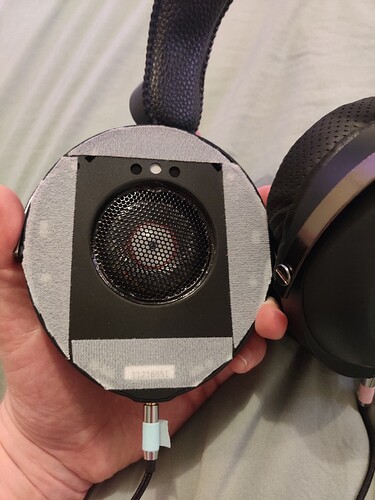 These things sound like a theater now. It's incredible.