Yeah baby, come take a look at my Sub-woofer, it really is the biggest.


That's friggin' awesome, please send me 2!
WHO IS THIS FOR???
*Turns it on.
every audiophile in a 40 mile radius

you just made me remember that giant speaker Urkel had in Family Matters. LoL!
Am I the only one seeing the similarities?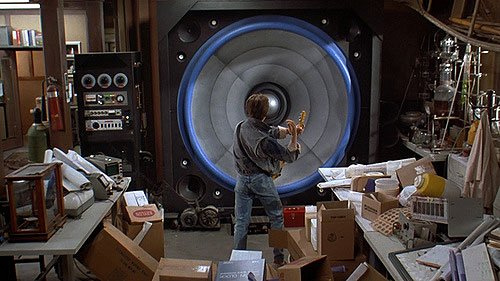 I just read the whole article on these…i too now want a pair for my chalet over thar' in Europe land…

Don't forget to ALSO install a pair in the home theater on the yacht you use to travel across the Atlantic to your Swiss chalet