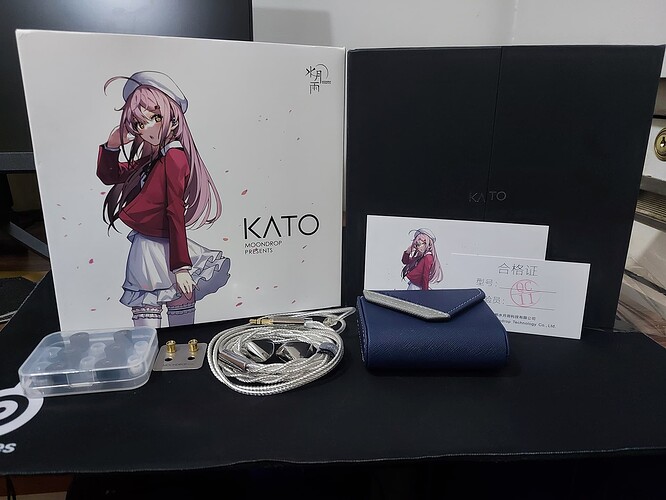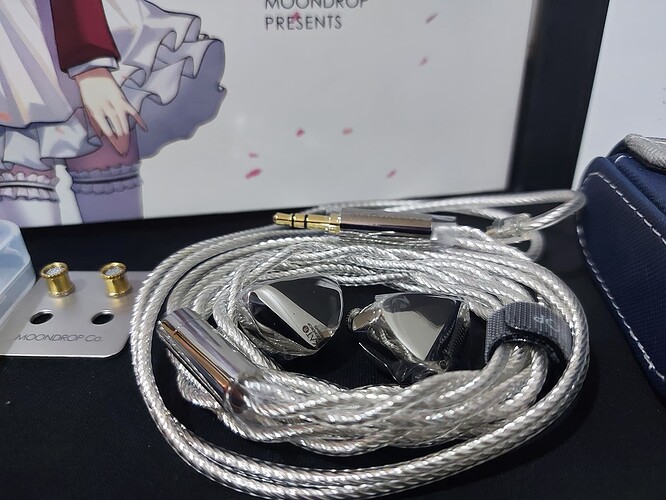 Well guys, looks like I am at this point that I can safely say that I finally got an IEM that made me shed a tear while I was listening to my own music library and that rarely happens to me, especially when I already have a decent amount of good IEMs to use. The Kato just ticks all for me on what I exactly need for my sound preference and taste and it is indeed a "Nirvana" to me.
This IEM is a Swiss army knife to me, because to me, anything that I needed from it is there for me to listen to and be satisfied with it. I am not really good at describing the technicalities of sound but I will do my best to describe the Katos based on what I am hearing from them.
These to me are the Starfields, and yes I love the Starfields back then and even to this day. But these, made me even fall in love with its sounds even more and indeed an overall improvement on each aspect of sound that I loved from the Starfields and even the Arias. Sure it's not the most detailed IEM, sure it's not technically impressive as the other IEMs out there, but the sounds that I love from these are improved where I can I say I fell in love again.