This is an another OPPOTYnity for me, and to me this is the BLON BL-05 with the redemption arc, meaning this should have been the BL-05 in the first place.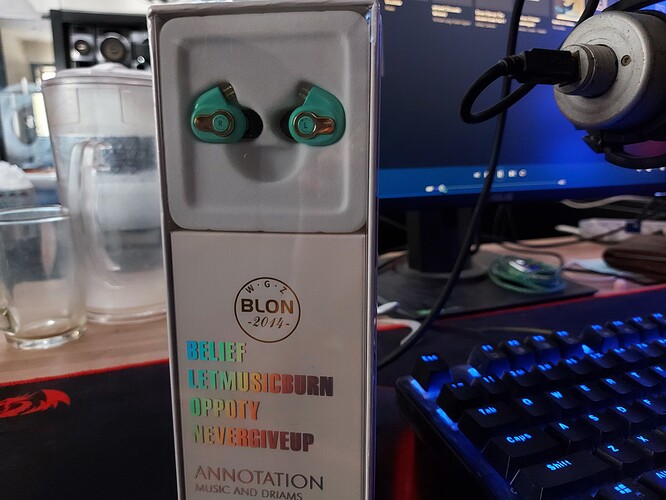 The reason/s I got these? two reasons, first is because I got curious about it and second is because of Zeos, randomly popping out his video about these. I must say, this impresses a lot, therefore worthy to be a part of my IEM collection. The fit for me has been fixed and improved, along with the comfort that I am getting from these BUT it might not have the same effect as you as it is for me, for the nozzles from these are short and it can be a bit tricky to find the ear tips for these just to have that complete seal and fit. BLON, ffs just make your ear tips and cable a bit better! Like come on! these sound cool yet, always in the accessories you folks tend to ruin for everyone! So yeah, replace the ear tips with SpinFit CP145s for better fit and replace the cable as well.
There are some reports of some people not liking the color scheme, but I am one of the exception for I don't mind the color of these and yes I have the guts to take these outside and listen to music, like I give a shit on what everyone thinks about how I look with these on, I care about the music not about fashion lol.
Ok let's go to the sounds, to me this is much closer to the BL-03 sounds but added with the good things from the non-S BL-05 such as the improved detail, soundstage and imaging therefore imo, I think this is like the Stafields but not being afraid of getting a bit more treble, since I found the Starfields played it safe with its treble but I still love it, nonetheless. Bass from these are still like the BL-03s but reduced, meaning it is not as bassy as the BL-03 but there are still some bass but not as impactful as the BL-03's bass, since I am not much of a bass head, I don't mind it therefore I still love it, but for bass lovers? yeah not your choice of IEMs to get.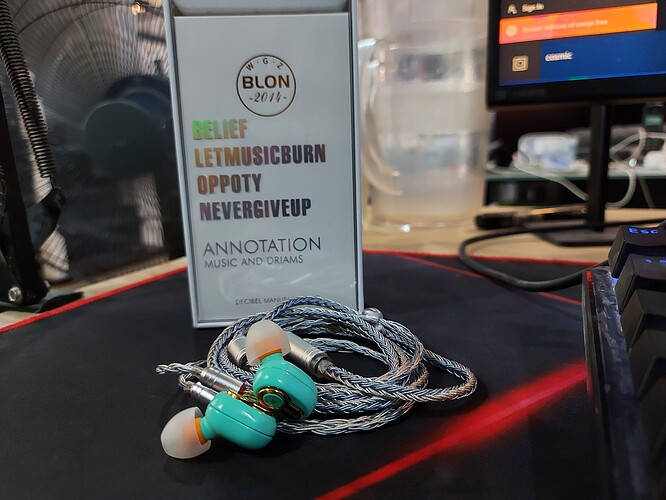 I have to retract my statement about these on the 'What did you buy today (Part 2)" thread since my first impression about these I said, "This is an upgrade from the BL-03s" I must say no, but THESE are a sidegrade instead, but a great sidegradeto have, and I can say it since I own both these and the BL-03. So yeah I love it, and these will be my last IEMs for the year, why? I need to continue to collect more headphones or better yet, get a DAC/AMP combo instead. Overall, I love these and in my own personal IEM tier list, these are S tier, along with the BL-03 and Starfields.