Hello,
I'm looking for my next pair of iems (currently own a Fiio FH3). Budget is around 300$ (can go up to 700$ if its an endgame)
I listen mostly to powerful vocals and sometimes to deep vocals chilling music. I added some examples below.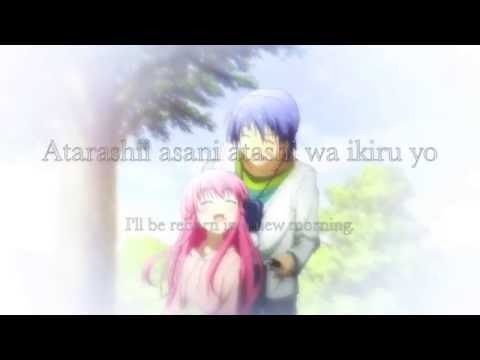 Kumo Desu Ga Nani Ka? - Opening 2 Full OP「Bursty Greedy Spider 」Konomi Suzuki - YouTube (One of my favs right now)
Attack on Titan 2 - 'Barricades' with Lyrics - YouTube (The last 3 are from the same playlist, which i like most from).
No Game No Life: Zero OP - THERE IS A REASON (Full) / NO SONG NO LIFE - YouTube (Example music which I like the vocals)
Basically, I like j-pop, anime openings
I'm thinking of moondrop dusk, moondrop Variation.
I also own a pair of dt 770 which sound good (at least to me which has no tried better alternatives) but the issue with them is that my ears heat up quickly. That's why I'm willing to spend alot on a good set which will fit my music preferences.
Thanks