Boys I fucked up I broke off my Darkvoice on/off switch while I was moving house I need some advice on where to get a switch just like the stock one or one someone would recommend and
How either easy or hard it is to repair?
I'm very handy with a solder and no experience repairing a tube amp.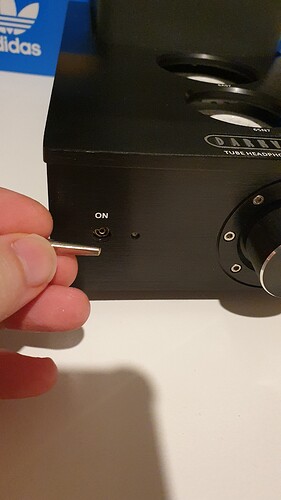 I royally snapped it off and its loose and jiggling. Have I damaged anything else inside? It was a light frontal drop.