I watched Resolve's review of the Andover PM-50 and he seems to be using the Harman target curve as his standard for "neutral".

Please take any discussion of the PM-50 over to the
official thread
Maybe I'm just missinformed, but isn't the Harman curve derived from the PREFERENCE of a bunch of testers that happens to also agree with the general end user's preference? Like, it's basically the lowest common denominator for frequency responce.
When I listen to a Harman-esq tuned headphone (Shuoer Tape for example) it sounds far from neutral to me. To me, it sounds like a lower treble heavy V-shape, and the graphs seem to show that.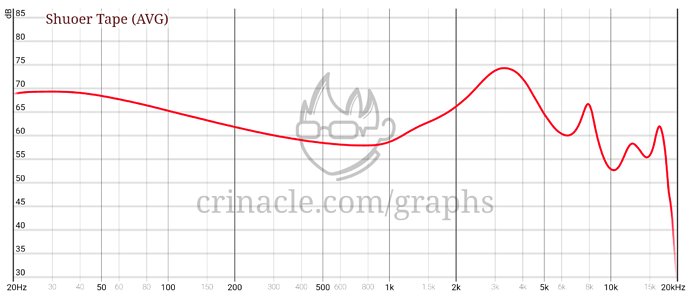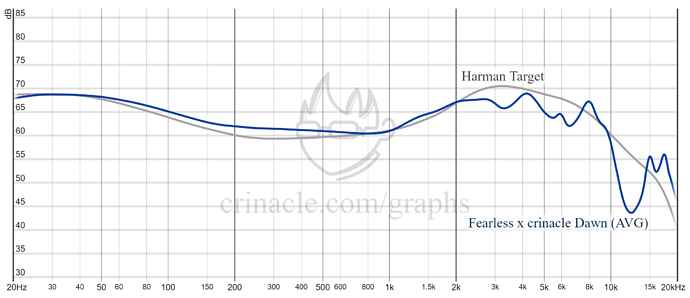 When I think of "neutral", I think of a generally flater graph like the Tin P1 (front vent sealed).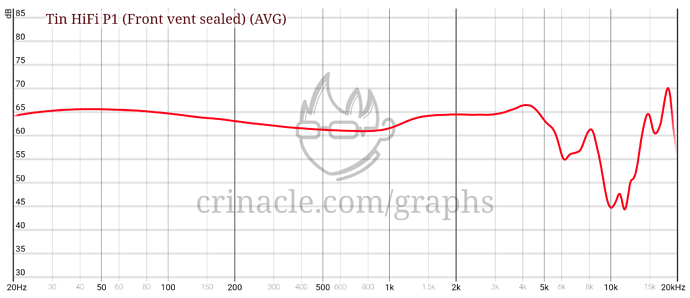 I would like to hear what everyone thinks about the Harman target curve and what YOU think is "neutral"
As a disclaimer, I would like to mention that I HATE the sound of the Harman target curve, at least in the IEMs I've tried with it (TFZ S2 pro, Tin T4, and Shuoer Tape). The bass tends to be nice, but thats it for me. The mids sound hollow, thin, and sucked out. The upper mids/lower treble are just so shoutty and annoying. Even when it's lowered from the target curve, it's still bad because the difference from the mids to the lower treble is like 15dB at least. Then after this mountain of bad, the treble just falls into oblivion after 10k. I think this is at least in part because they just didn't test for anything above a certain frequency, so they just said fuck it and dropped those frequencies off a cliff (please correct me if I'm wrong about this). It's just NOT my preferred tuning, which I find funny because it's supposed to be the most commonly preferred tuning.