A couple to start…(i've meet him too he's v tall lol)
Insane genius…
Just about all the instruments get solos in this one. The keyboard solo is an interesting combination of atmosphere, haunting, and beauty, IMO.
Soundtrack to "the firm" starring tom cruiser ?
Don't know buddy I've not seen the film so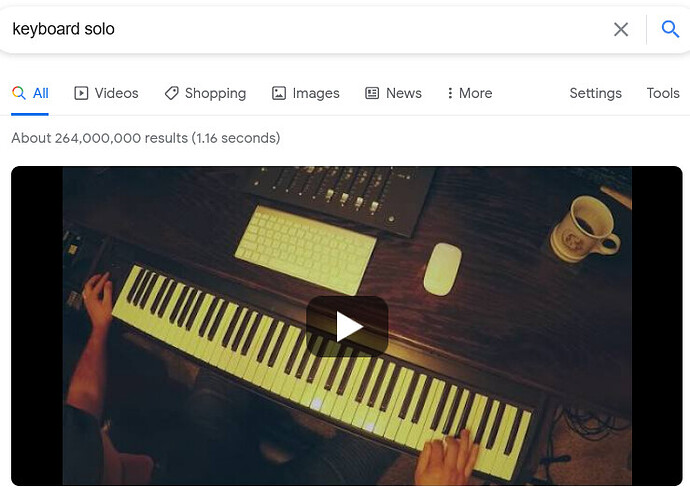 seams to be a lot of it out there according to google
edit: just saw this thread for first time. thought to myself, never looked up keyboard solo's.
"The firm" (1993) original motion picture soundtrack starring tom cruise. Original music by dave crusin
1993 academy award nominee for best original score.
Movie is pretty good the recording should be great.