Title says it all.
I'll make a start:
Good idea!
This one is nice:

Classic:

Damn I forgot about this one:

If I ain't drunk then it ain't Christmas
You know where to stick those jingle bells!
And, why haven't I heard this one before:

AC/DC - I want a mistress for christmas:

Well still xmassy but at least some decent artists in the mix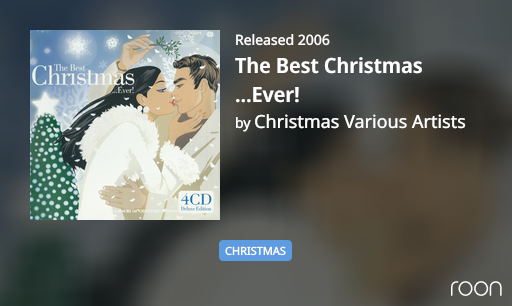 Two legends RIP Kirsty

Oh, I have one of these I've been keeping around for a while now.

Not quite a song, but I think it fits the theme:

I love that this is real and pretty damn good.
Just stumbled on this one

Note to all: I'm not a real arsonist, thank you.

Carol of the bells is my favourite christmas song, and its probably because its not all that christmasy. I find it almost a bit chilling/sinister, atleast with the right recording like the version in "home alone" : https://www.youtube.com/watch?v=J1yZah5l6S0
Interesting rendition indeed!
There's that song Immanuel which mix Carol of the Bells with an old church chant 'Emmanuel' that is pretty good. It's a blend of orchestral and electronic created by Tony Anderson. I listen to it all year long without thinking about Christmas.

Trans-Siberian Orchestra is really good. They usually do orchestral with rock and electric guitar mixed in, but can do very beautiful orchestra alone.
Also got this Charlie Brown Christmas song 'Linus and Lucy' by Vince Guaraldi. A trully nice acoustical chill piece.
That is one of two "Christmas" cds I own, along with the Jethro Tull Christmas. Not a big fan of traditional holiday music. I would vote for Father Christmas by The Kinks I guess.
A Christmas Fucking Miracle

This is probably my favorite Christmas song. It isn't really about Christmas and is just weird and fun, but it still has that sense of wonderment you feel in the holidays. If you like the song, you'd probably like everything else off the album too, with titles such as "Lightning Strikes the Postman" and "Guy Who Got a Headache and Accidentally Saves the World":