Signal/Power filtering has grown as an interest of mine since I added the ifi PowerStation to my system. Before, I could hear a faint hissing/humming when I plugged in the Hifiman Ananda into the Auralic Taurus MkII Headamp, and after, the hissing/humming reduced, however is still there. After some research, I stumbled upon the LessLoss Firewall for Loudspeakers - they're a supposedly significant upgrade for all passive loudspeakers, according to multiple reviewers.
These are little pigtails for your speakers which will apparently supercharge your sound. LessLoss, 6moons and Hifi Knights all claim that they have a similar if not bigger effect than upgrading the tweeter or replacing the caps in your speakers, because of the high-frequency filtering these put in. A special manufacturing process makes these anything but than a run-of-the-mill cable… or not?
Here's some pictures of them: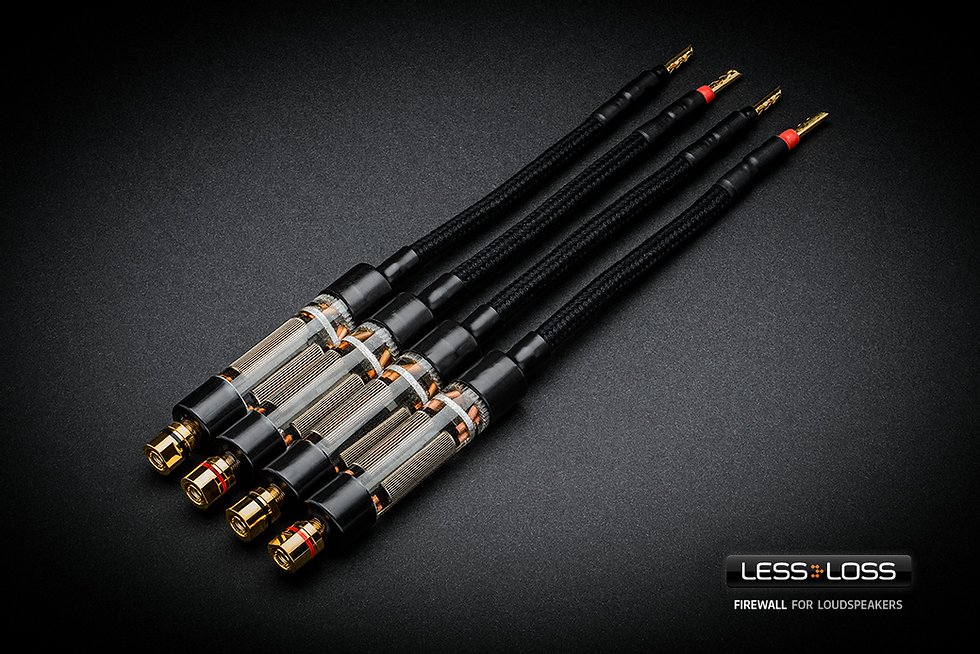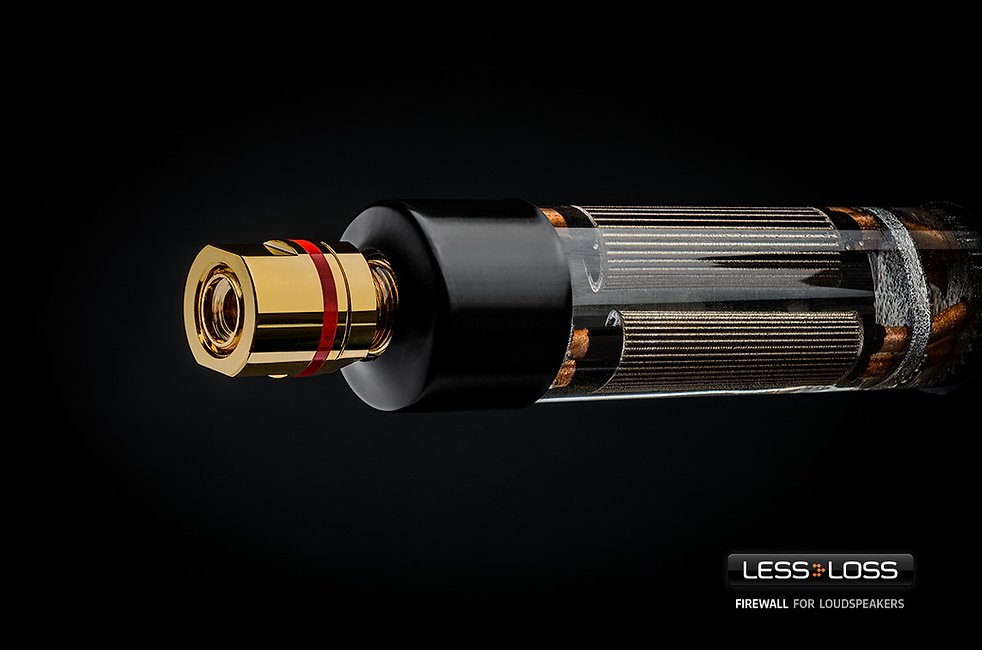 Man, It's unfortunate ifi doesn't make anything like these. A set wouldn't cost so much if they did.
Anyways, I'm interested in trying them out, and am wondering if anyone here has heard/heard of them.
All input is greatly appreciated