One google search later, I found this Singa IEM for drummer, available in UIEM and CIEM. I wonder if anyone has an experience with them.
Think that set would make the EE LX seem a bright set

would be interesting to have a listen mind.
Looking good in green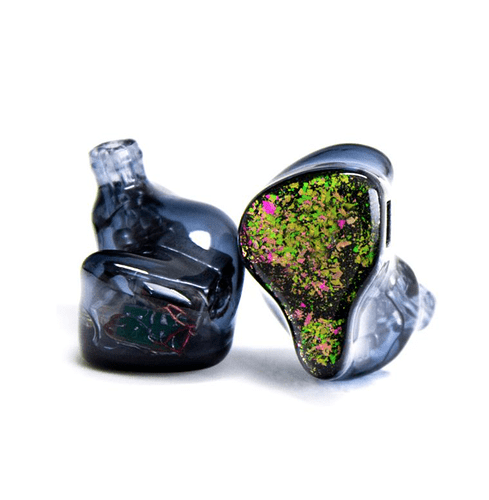 I got the Hisenior T2 and its decent. But I would NEVER spend that much money on their iems. They are good in the budget range because they dont have much competition in the BA only world.
If you like bass and don't mind spending $$$$$s then the Westone B50 do bass extremely well and are decent enough (if not great) for mids and highs.