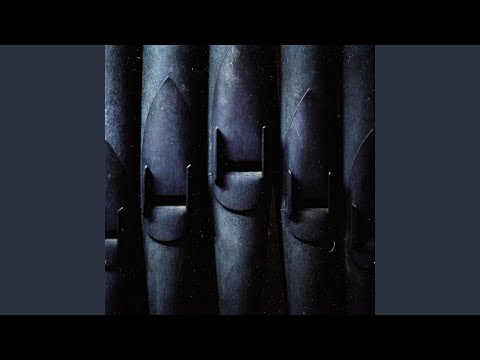 I've looked all over YouTube for :
John Surman : Track: Portrait Of A Romantic: Unforunately most of his catalog of videos have been moved to YouTube Premium .This is becoming a common theme there. Regardless, this is a haunting, romantic instrumental song that belongs on a major movie soundtrack. Imho.
I am not sure I can limit myself. So damn much great music out there in the world. I'll follow OP's example and just submit three for now. These are all regulars on my playlist, though they don't resemble one another much.
This first one is sentimental as well as just a great sound;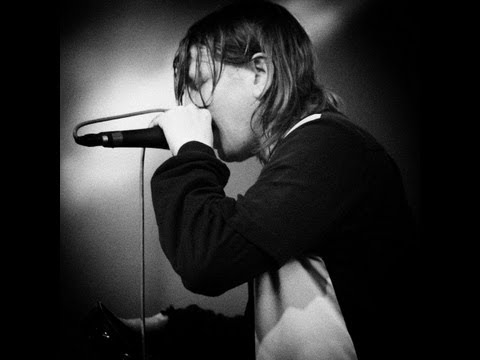 I am also a complete nerd;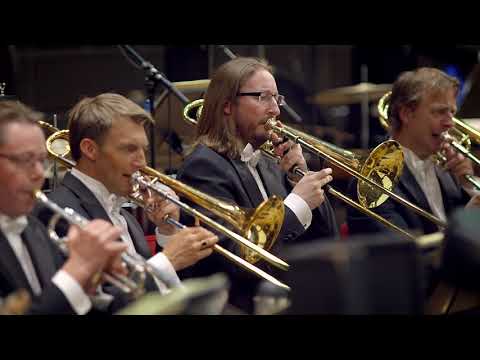 And, I don't have to understand the language to recognize great music when I hear it;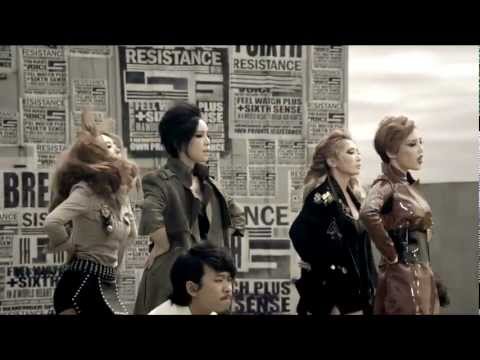 Speaking of K-Pop; I register most of that genre as an industry peddled regurgitation of sorts but of course there are exceptions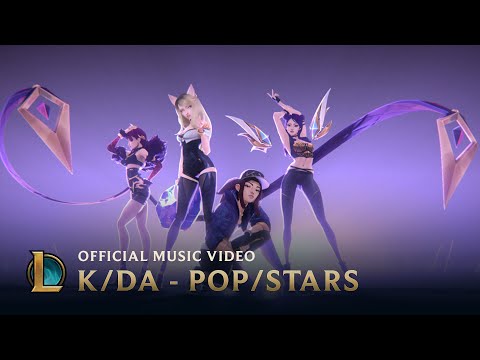 &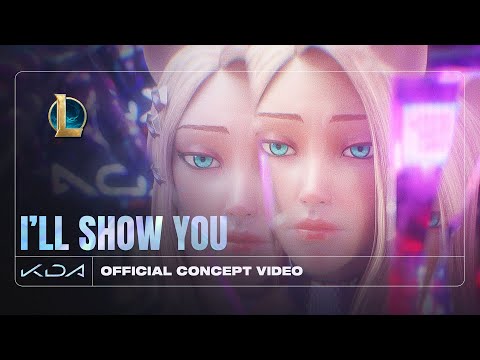 All about the DEE GEES right now. Heavy rotation. Hail satin !


I went long whatever its the weekend y'all