With the recent influx of jazz books and magazines, I have been finding new artists all over the place. I spent so much time researching and listening today in the office that I didn't even touch the headphones.
What I did do at the end of my session today was buy the Koln concert by Keith Jarrett. Looking forward to hearing the whole thing tomorrow. It is a 66 minute concert from 1975. The first 60 minutes were all improvised. My 90 second snippets on iTunes were pretty interesting.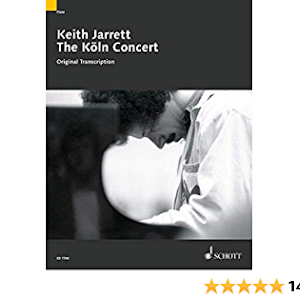 Tonight definitely has a Friday night kinda feel to it. In the spirit of that, Here's a Funky Friday kinda thang!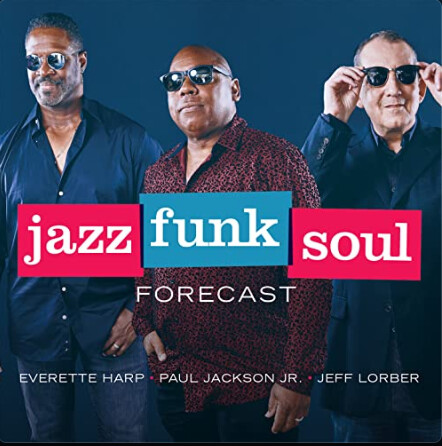 AMHD > Douk U2 Pro > Schiit BF2 > XDuoo TA-20 Pre > SMSL DH-9 > Triangle Borea BR02 w/REL TZero mkiii sub
Also check out Archive Londinium it has great bass in all the songs too.
@SandboxGeneral Just found 3 chesky albums released (or posted) in 2022.
On AMHD too. This is one track. Not so special imo but this album has a LOT
of sub bass if you want to ck lows with your gear.
Will check it out when i get off work later today, stuck with weekend shift on black friday, only positive is that hopefully our users are so busy shopping i get less support calls than normal (knock on wood)



You just need to remember that you should be proud of what you do no matter what it is
One of my favorite bands growing up was Japan… I have almost all of their albums on vinyl but only a couple of CD's
Mick Karn was my favorite, his bass parts were stellar. I cleaned the original vinyl records on the record cleaning machine, played them on my trusty Oracle Delphi turntable and ripped them to 24/192 on my Korg DAC/ADC vinyl ripping DAC.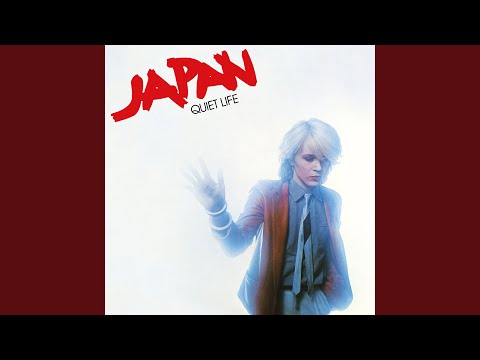 Damn straight !
Saw these guys live a couple of times in the old days… Great shows…