Been listening quite a bit to Frank Zappa the last few days. I intended to watch the Zappa documentary
Zappa (2020) - IMDb this weekend, but never got around to it… got to listen to him quite a bit though

Good eve, all. What a day. Had a howler of a storm blow thru here today. The drive home was 1 hour and 25 minutes of white-knuckle splendor. So tonight, we do a session! The fake fireplace is on, Port is poured, and I have a good one going.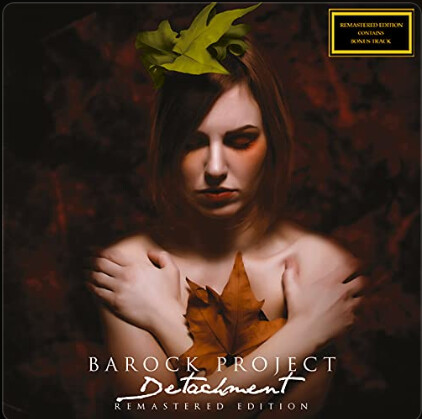 I really like this album. Extremely well executed. I have to get as much play time on the TA-20 as I can, as the Liquid Platinum is inbound. Lemme tell ya, That LP has got its work cut out for it. The TA-20 has been exceptional since the Mullards went in. It will be a hell of a shoot out!
AMHD > Douk U2 Pro > Schiit Bifrost 2 > XDuoo TA-20 > HiFIMAN Edition XS
I'm finally unclenching my teeth after that drive home! Man, what chaos. As a follow up to the first selection, I have been meaning to give this band a go. So, we are starting with one of their earlier projects. This is Big Big Train's "The Underfall Yard". Likin' it so far!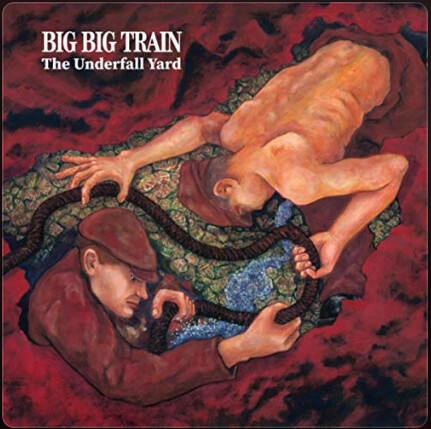 AMHD > Douk U2 Pro > Schiit Bifrost 2 > XDuoo TA-20 > HiFIMAN Edition XS
Havin fun now! Gonna finish the evening with a Riverside run, various albums, starting with this one.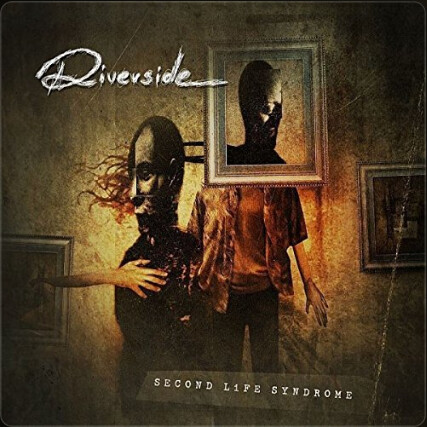 Yeah, same setup!

Very nice first impression, will check this out for sure, thanks!


More revisiting stuff… Got stuck listening to this on repeat, letting the emotions flow. The lyrics just resonate with me.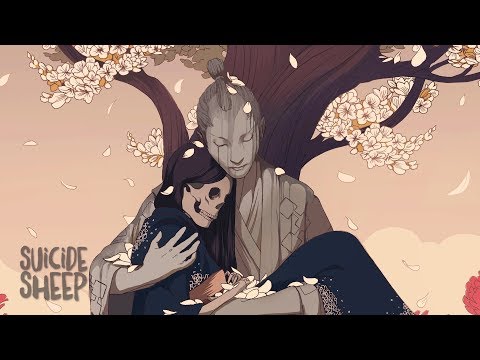 Great album from the year I was born…which, ironically, is this post number

@NiteRiter Love it when that happens. Sure you weren't born in 2001?

Trying to get up for the coming weekend mentally. Gets harder the older I get.