Hey,
I currently own a pair of Focal Elears and have the intention of purchasing balanced cables from Forza Audioworks (FAW) and a Meze 99 Classic.
Although both the 99s and the Elears use 2x3.5mm termination there are some questions.
Because the FAW cables for 99s and Elears are priced differently with all options matching except the headphone termination, my guess is that the cable for the 99s uses narrower plugs to fit into the Meze tight hole (lewd…).
So my question are:
Does the Meze use mono plugs instead of stereo plugs? I am almost certain that Focal uses stereo. But I can't know for sure, because the Focal cable broke and I replaced it with a cheap mono plug cable. Otherwise I don't understand why the cables from FAW are priced differently.

If Meze runs mono, can you truly run a balanced 4pin XLR cable with mono?

If I buy a FAW Focal cable, will it fit and work into the Meze?
I hope my questions make sense for someone.
https://forzaaudioworks.com/en/product.php?id_product=73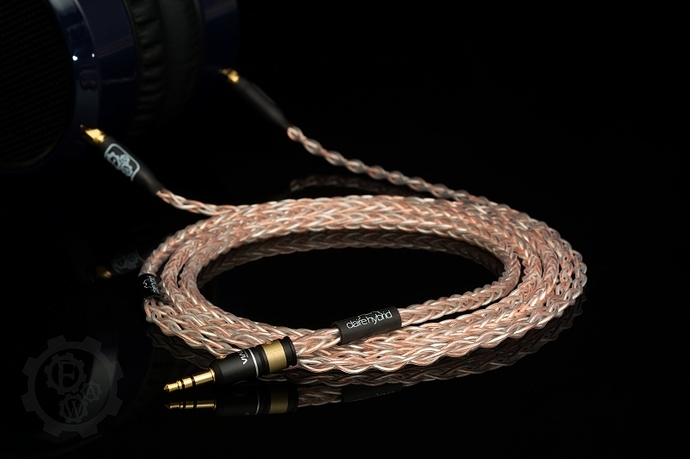 https://forzaaudioworks.com/en/product.php?id_product=80