I'll be very interested to see how these are, I really like the look of MMR gear, the Gae Bolg is one that is currently on my radar alongside the Sardas and more Jomo stuff.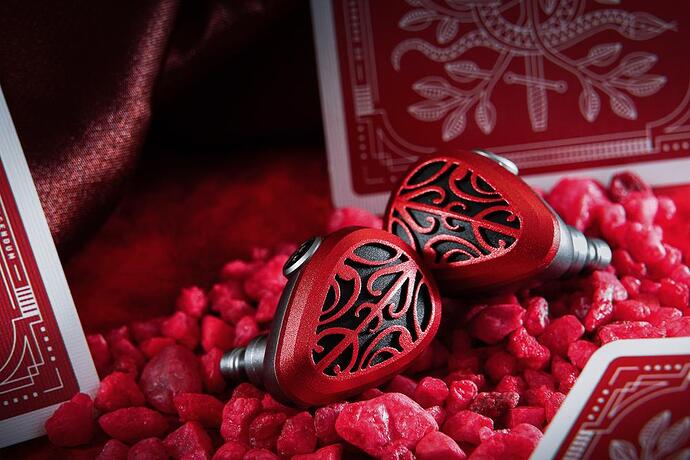 I think I personally prefer the looks of the Gae Bolg, although of course the Balmung will be a higher performing set.
I seem to love the idea of all Jomo audio products, I need to get myself more than just the Hakas.
Since there's no Balmung reviews, here's one for the Gae Bolg to get an idea of what the shell is like: