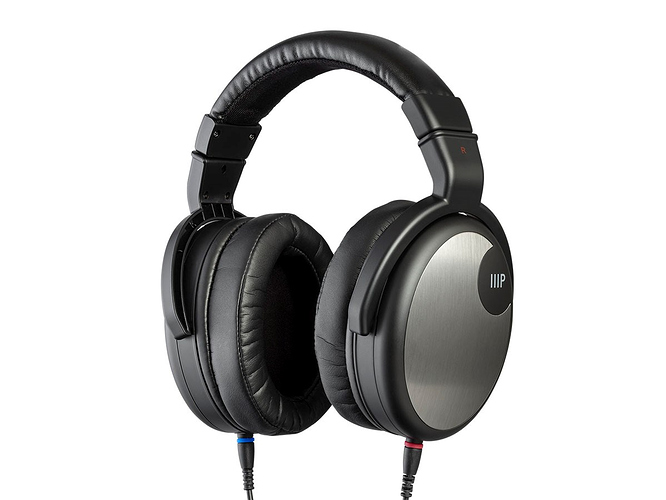 Felt that these needed some attention.Great neutral clear sound in a closed back
for $50 dollars.Half the price as the HM5s!
Very comfortable.Comes with two sets of pads.Pleather and velour.
Both sets of pads are comfortable and sound good but I found there was
a slight ring in the upper mids at higher volume. Brainwavz Hybrid pads solved this problem.
They are also bass light but take EQ well.I run them balanced through my Loxjie p20
and could not be happier.For music I like them much more than my CoolerMaster MH751.
Are they on the same level as my HD 58X or He4XX?NOOOOO!
But for 50 bucks they are great!