Hi guys,
I am new to hifi as well as HifiGuides (pls dont judge me XD). I really love listening to music and wanted to try hifi. I have started my journey with the koss kph 30i and ifi Zen dac. I couldnt believe how much the music listening experience improved!
A little note about me is that I plan a lot, and I mean a lot, in advance.
So I decided to watch some reviews and have made up a plan on how to achieve my "dream" setup. This would involve buying certain things along the way and upgrading them from time to time. The plan will ofcourse change from time to time.
However this set up wont be just for music, it'll be for watching movies, youtube and even playing games.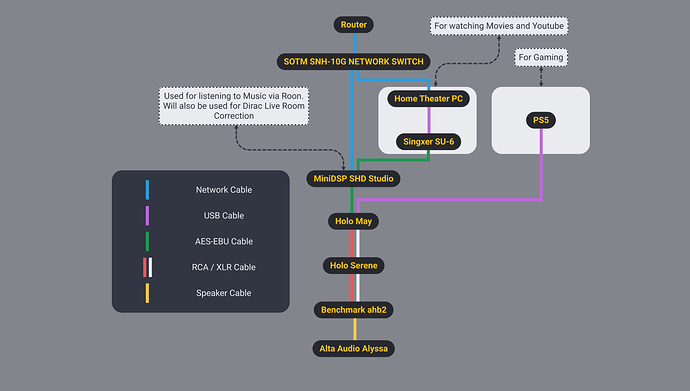 I had a couple of doubts about firstly, whether this gear would be compatible and work well with each other and secondly, whether watching videos, movies and playing games would have some delay between the video and audio.
Would be really appreaciated if someone can help me with this.
Thanks!