What's the difference between line in and Aux in?
And can I connect powered monitors to either one?
Line Level is the maximum amplitude of an analog signal.
"Line In" commonly labels a pair of RCAs while "Aux" is commonly a 3.5mm to quickly and temporary feed in "consumer devices" to sound installations (like a smartphone to a conference speaker sysem).
Electrically, they are the same.
So basicly, they are both a no for powered monitors,
Thanks

Line-In is more computer related term, usually audio going in the device.
Since you can have Line-Out also, audio coming out.
AUX is more the socket, in any audio related gear.
Can be IN or Out or just AUX. Depends of what it is used.

You should connect monitors to Line Out.
Both are fine for powered monitors.
They sometimes have TRS-jacks that accept TS (unbalanced) and TRS (balanced).
You regularly use line-in as output audio for powered monitors?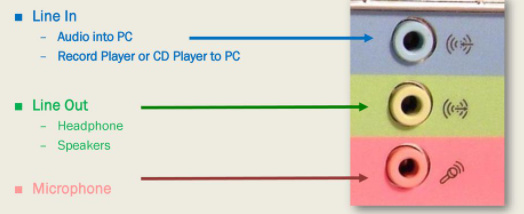 Might have some issues from audio coming out.

Well, yes!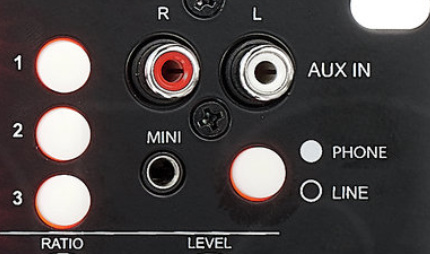 LoL.
We talked about Line-In.


I know i know I know.