Ive been considering doing this, as I know I could. From my understanding, there is not much in the way of an improvement when it comes to upgrading the op amp in the xDuoo XD-05 and Little Bear B-4. From what I have also noticed, there isnt any competitor to Burson, at least not one that I can find.
What I would like to know is how much validity in these two pieces of information?
Ive also thought about the Magni Heresy, and noticed that it looks like the op amp(s) are not upgrade-able.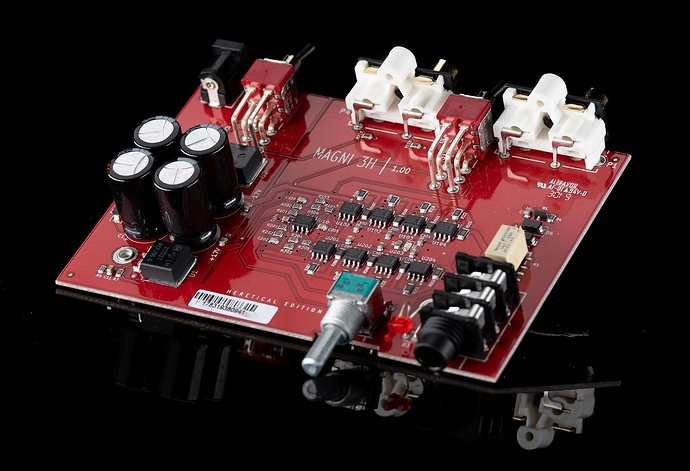 Or am I simply missing something?