Hi, I need some help…
My guitar combo headphone out sounds pretty shit on all of my gear.
The BLON-01 with 16 Ohms is definitely the worst, 1MORE triple over-ear (32Ohms) is much better, but still definitely distorted. Nicehck Nx7 mk3 sounds best with its impedance rating of 58 Ohms, still has something weird to its sound, it sounds a little fuzzy.
Probably the image of 250Ohm Beyers hooked up to it should be a red flag…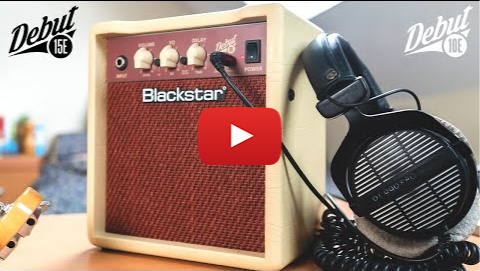 Any suggestions what to do?
Are some higher impedance cans the only option to make it sound "normal"?
…or should i just give up?
I didnt find any specs for its headphone out, but the jack is named "emulated out/phones".