Are these real of fake? My mind is saying "Yes", but my wallet's screaming "NOOOO!!"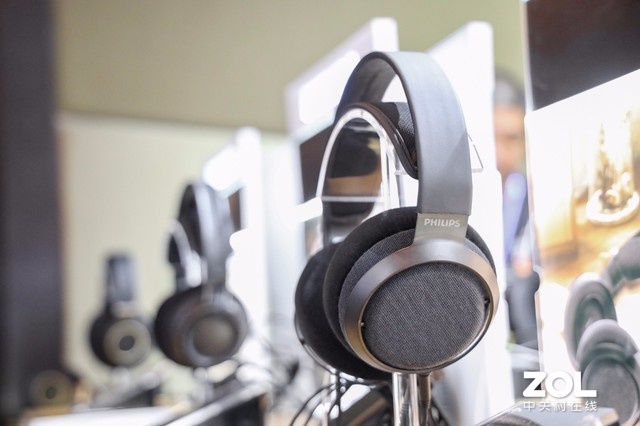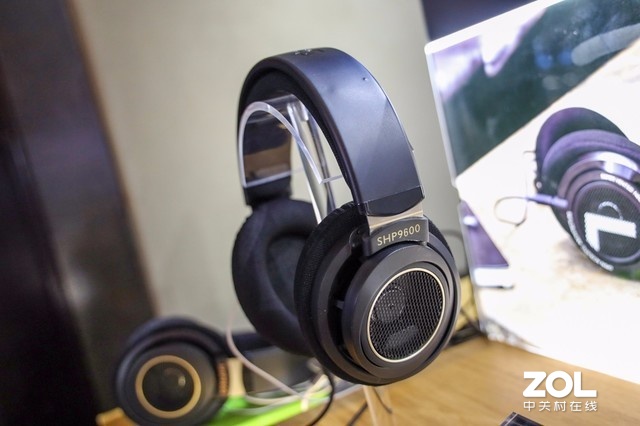 For more images and information:
https://watchmono.com/blog-entry-9988.html
http://dcdv.zol.com.cn/725/7251931.html
Very interesting. Look really nice, I wonder how they improved it vs the x2 and previous shps
Although the new shps almost look like a knock off of the old shps lol
The blog entry on watchmono is stating that the X3 is 30 ohm, so nothing has changed on that part.
I'm a huge fan of the fabric exterior though, and the way it looks like a closed-back, even though they're not.
Yeah, the shp9600 definitely looks like a chubbier knock off

You can tell they spent time designing the x3, it looks really pleasing. I wonder if it will influence more people to buy it
9600 looks uglier than the 9500 but the X3 looking like a beut
The second link, when you translate it, its the "Z·HiFi Experience Conference".
I hope this Z would make it to that Z HiFi conference in China next year. LoL
Not sure if the translation is accurate, but I'm curious if the X3s will be planar. …"multi-layer drive unit diaphragm technology"…
Well usually there wouldn't be multiple layer diaphragm in a planar driver, so I would assume that would point to a strange material diaphragm dynamic, but ya never know
I love the look of the X3.
I'm probably a little irrational in wanting to pre order the X3s now for a potential January 2020 release.
Latest article that mentions the X3 and Philips latest BT ANC.
those look pretty sweet

Actually pretty curious about them lol, I would definitely like to hear them at one point
I guess the they're legit huh