Experience, thoughts, and comments.
Looking at the Furman PST-8. A lot of people swear by them, especially professionals. Do you use any such products?
Furman Power Conditioner (SS6B)
I own I think … 6 or 7 of these… they are wonderful… believe it or not with gain on my solid state I can actually hear a difference when nothing is playing and volume is 100%… no buzz or hum … no nothing… wonderful.
I plug the source… (pc) … dac… amp… everything… into these babies… they are only 33.49 right now on amazon… lol funny thing I was going to order another just now… if you are looking at a serious stereo system I got one of the PST-8 or 6… and be done.

My original sign in name is AtticSlob… but… sadly… there's a limit on how much you can post daily… I sent a PM to the Zeos… it's whatever.
Thanks. It looks like I'll be adding some of these.
I personally don't use any at home, but for all of my commercial installations I use APC G types. They're pretty much the industry standard, but may be overkill for a home environment.
I've had a few save some valuable equipment, and they definitely keep noise to a minimum in an environment where everything is stacked on top of each other in metal racks.
Our latest YT video on our channel focuses on Clarus Audiophile Cables and Power Conditioners! Give it a watch and don't forget to smash the like button and leave us a comment on the video. We hope you have a wonderful rest of your weekend.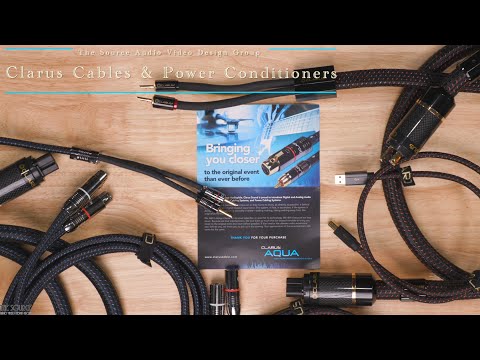 Personally I'm just not sure I'm at the level where these. I do the vast majority of listening on my D70/A90 combo and I've never heard a hum or buzz. That said when my 3D printer in the same room is running my LED bulbs flicker. . .gonna pull the trigger on one for $33