Hi,
In a few months my family and I agreed to do little renovation in our basement.
We are planning to dedicate one of the rooms for Home Theater/my man cave/seasonal clothes room.
Right now it is our trashy store room.
Our plans look somewhere like this: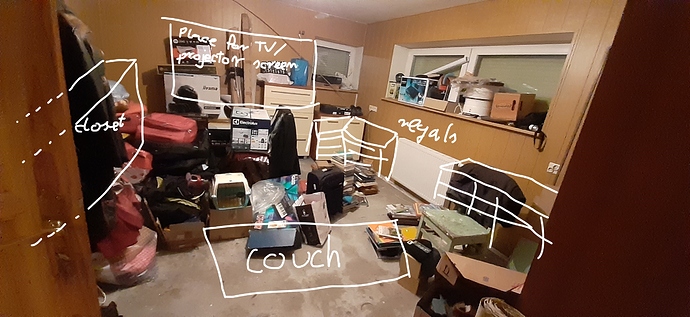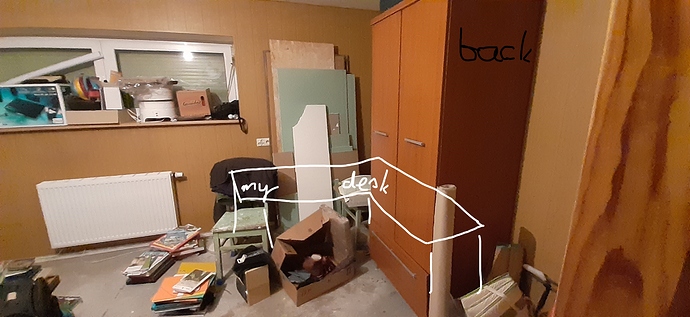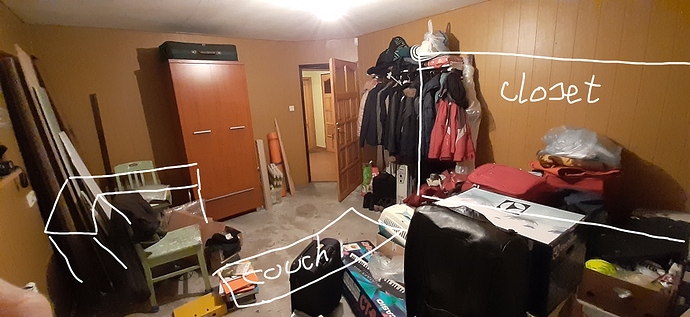 I would be happy to hear your feedback regardless of any work that needs to be done for 7.1 setup. I don't know what speakers/surround receiver/any audio stuff I will use in the future (right now I have none). My path will probably look like this: 2.0 --> 2.1 --> 4.1 --> 5.1 --> 7.1.
I would love to hear your thoughts on possible speaker placement, how to plan cables etc.
Should I spend money on acoustic panels for walls and similar things.
I'm certain I forgot something. Feel free to tell me what you think.
Sorry for any grammar mistakes.