I Just got the SMSL SU-8 Dac and got it working, but I see a few options that I don't really know much about and wanted to know if I even need to worry about it.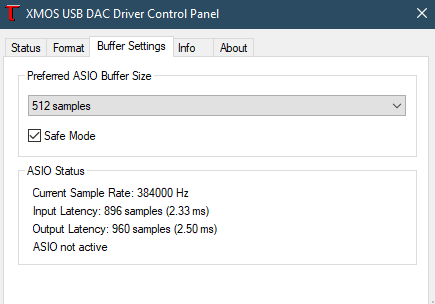 What is this ASIO Buffer size? Should I even be worried about it and just leave it be?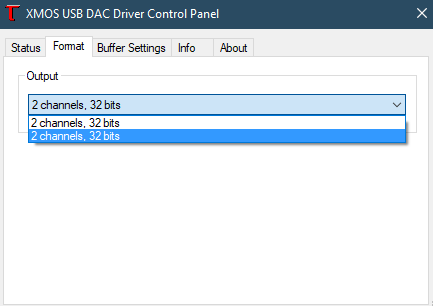 And if somebody knows why it says there are 2 outputs when I only have one thing connected, and when I switch between them they seem to be the same.