So, I purchased some RCA splitter cables from Amazon to split the signal from my D30 to go to my regular amp and my new ESP95X.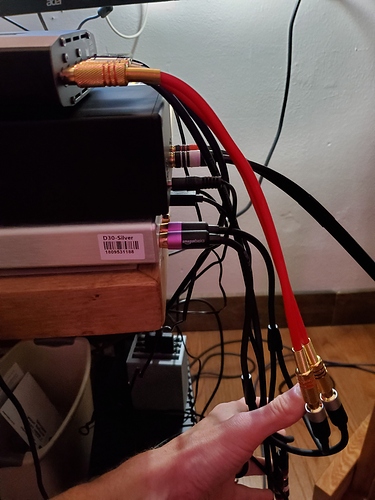 My question is, should this impact sound quality?
Just a quick test of turning one amp off while listening to the other doesn't produce any noticable difference. I haven't gone to the trouble of unplugging and replugging everything to test. I just thought I'd see what people thought about this.
I realize I can run preamp out to the ESP95X, but I'd like to use those for powered monitors.
Any info or thoughts would be appreciated. What do most people do who want to run multiple amps from one source?
These are the cables I'm using FYI: