I listen to ASMR quite a lot and actually judge headphones and IEMs on how they handle certain binaural recordings.
Why not share some of your favorite ASMR artists, videos or recordings for all of us to enjoy? Or chat about some of your favorite headphones or IEMs that bring the tingles?
I'll start, I've been a fan of Freds Voice ASMR for years. He has tons of high quality content. Here's his latest video to check out…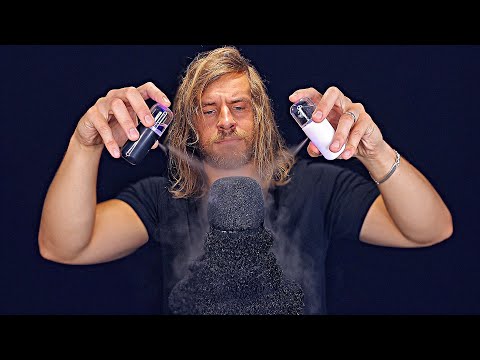 That poor microphone!