Looks like it is fairly mid-forward, heavy emphasis on the mids.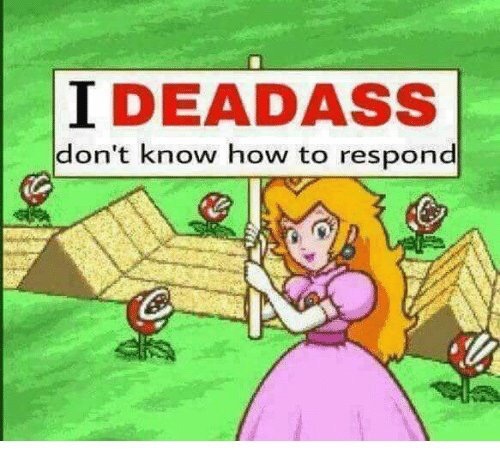 I am pretty sure these are better than my old isine10 I used to own. Still wonky fr that needs tweaking in eq. The earhook is sketch and I didn't even bother with the cable, but I will try to do a video on these.
Also important:: smaller bore on the stem than isines so thank the powers that be, no more ear gape LOL
It appears that all of these type of planar earphones suffer from the same FR wonkiness (Unique Melody and Gold Planars included). It's an absolute travesty that something like this needed that much EQ and the fit issues was an absolute nightmare. I've never been so angry with a single product in my whole life. At least Audeze had the cipher cable … I think?
succinct and straight to the point. well done. LoL!
Fit for me is wierd, but not painful like it was on the Isine. But agreed, with EQ(something I hate to do) These sound not to Shabby. Still made of chinesium anyway you cut it, but I was not gonna pay the prices that Isines are at atm. Will look at a cypher Bluetooth cable along with adapters or something to see if its good that way. Should work if memory serves.