A talented driver, funny and classy lady you'll be missed by the petrolhead's

The classic Tranny challenge…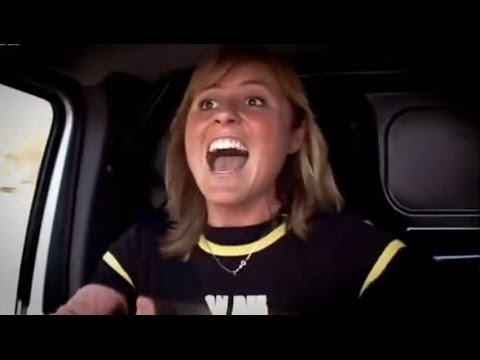 Race in Peace sabine

No way

She was and always will be the goddess of the Nürburgring.
That lapping the ring in a van in under 10 minute clip is the all time high water mark for Top Gear.
One of my favorites from her.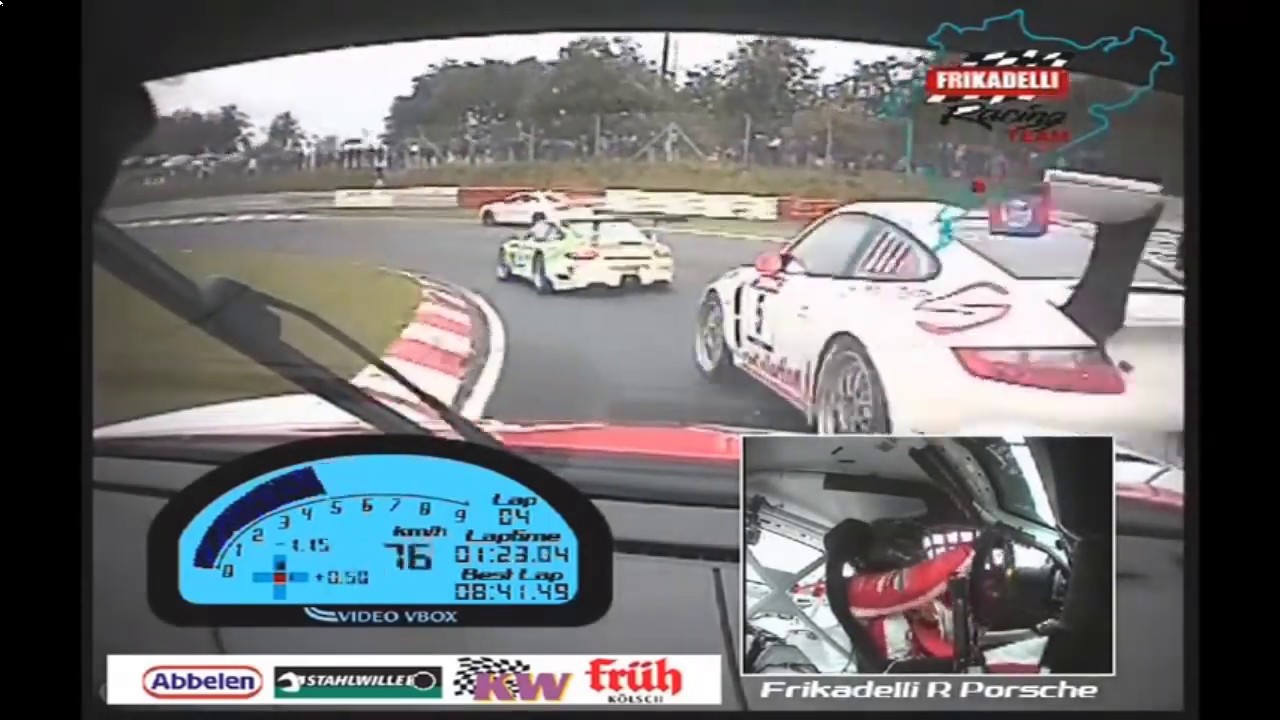 How? I feel she was so young.
The big C man she'd been battling it for a few years

She was young, only 51. Been fighting cancer since 2017…
Man she was a very polite and respectful driver too, she could've done a Schumacher and shoved it up the inside a couple of times but didn't…I hate brake lights on a track

Fuck

My sis died from the C. It hits me every time I hear it got another person.
Sad news.Unfortunately not that unexpected as i heard of her condition ages ago, but then not much news.
Rip Sabine