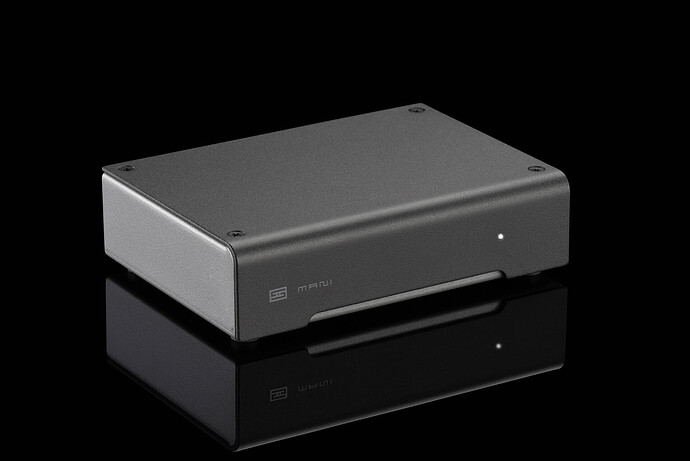 https://www.schiit.com/products/mani
I ordered this recently and it arrived today. After hooking it up and dropping the needle on a record I immediately noticed a difference in sound quality with it over the built-in phono preamp in my turntable.
I have a TEAC TN-300 turntable and it's all stock. It came with an Audio-Technica AT95E MM (moving magnetic) cartridge pre-installed. It's a nice and decent piece of equipment and has served me well for several years.
However, once I hooked up the Schiit Mani I noticed the music sounded more crisp, clear and even livelier than before.
The Mani is touted to handle just about any type of cartridge out there with all of the various settings it has for gain and types of cartridges.
This was a very nice $129 upgrade for my $200 turntable.