I'm going to share a simple and reversible mod for HD58x that should improve the sound quality with no damage to the headphones as far as I know. However, do it at your own risk.
What you need to do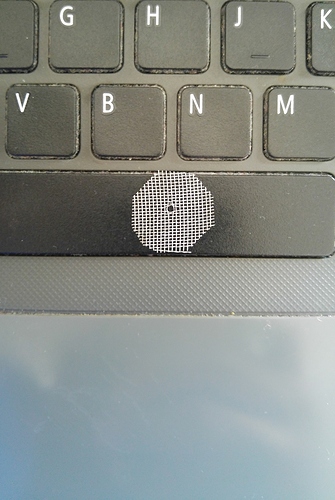 simply cut a stainless steel mesh so it fits the back of the driver. As you can see, I didn't even bother to make it a proper circle.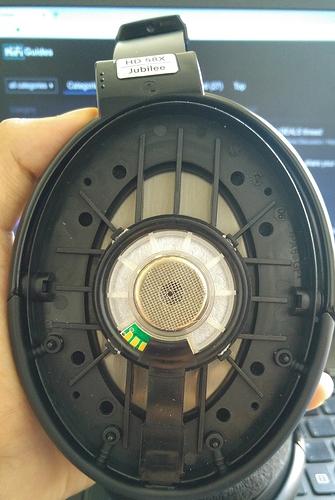 Now put it on the back of the driver. Since it's steel, you don't need glue to paste the mesh.
Note: the back foam should be removed. Don't put the foam back because it ruins the sound.
What you should expect from this mod
More soundstage (the biggest effect)
Better instrument separation
More airy sound